GDi's Innovative Solution Drives Croatia's National Broadband Transformation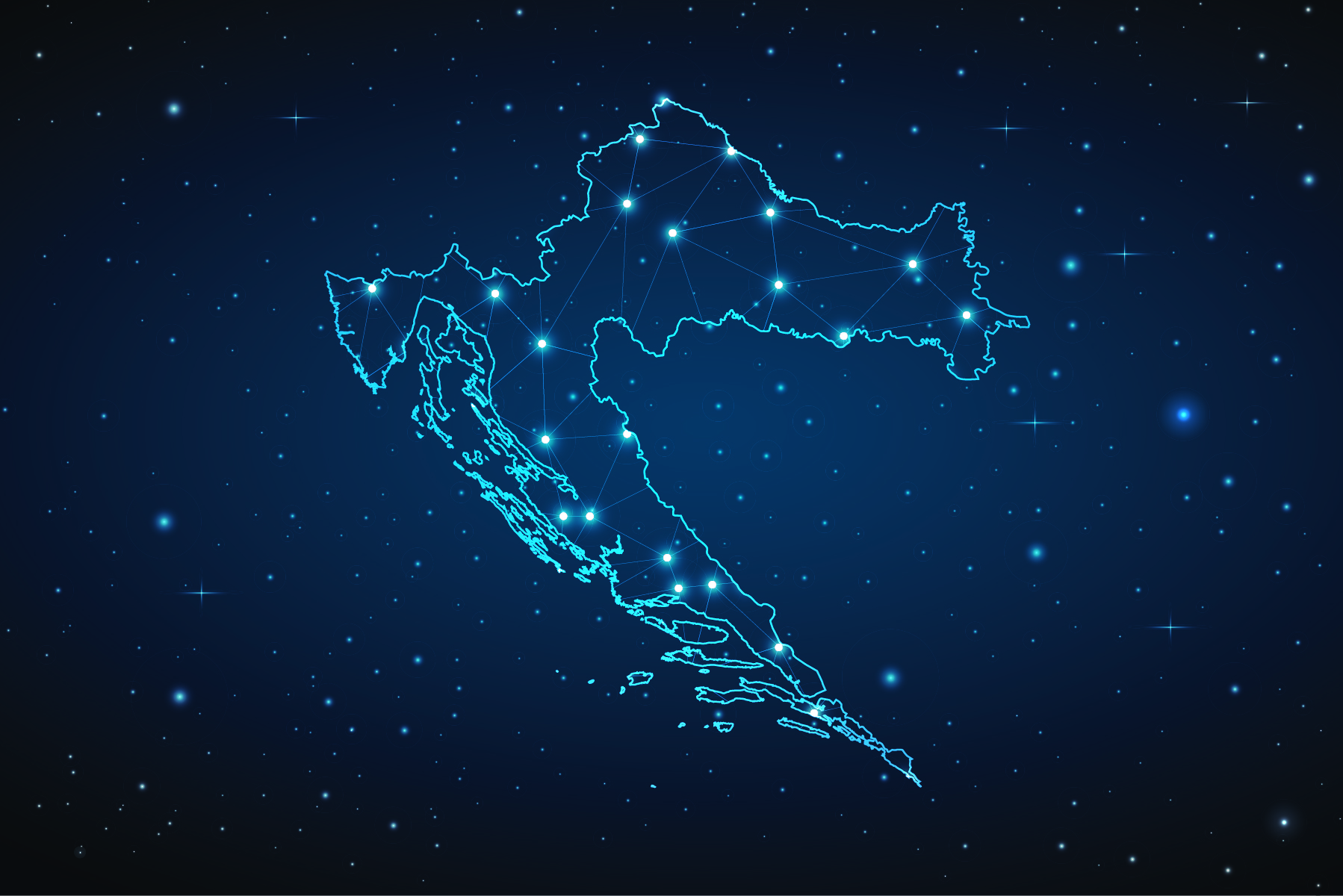 Croatia,

in

alignment

with

the

European Gigabit

Society

objectives

2025,

has

unveiled

its

ambitious

National Plan for

Broadband

Development 2021-2027.

The

plan

sets

out

to provide

high-speed

internet

access

to

every

household

in

the

country

,

while

ensuring

government

offices

,

schools

,

and

healthcare

facilities

benefit

from

advanced

symmetric

connections

.
With the objective of connecting European citizens and businesses to cutting-edge networks, the Croatian National Plan seeks to facilitate the delivery of innovative products, services, and applications throughout the EU. In pursuit of this goal, GDi, has developed the solution for the primary provider of national strategic communications services, and leader in the broadband transformation in rural areas. 
GDi Ensemble Operation Support System (OSS) has been instrumental in driving the realization of the National Plan's objectives. The system has successfully achieved the following milestones: 
Centralized Physical Resource Inventory:

GDi has established a comprehensive telecom inventory data model, serving as a central repository for critical resources. This consolidation enables streamlined management and ensures consistent data across the network.

 

Efficient Asset Management:

GDi's innovative asset management solution has been deployed to optimize the monitoring and utilization of resources. By providing real-time visibility and control over assets, this solution enables effective decision-making and ensures optimal network performance.

 

Streamlined Workforce Management:

GDi has introduced a robust workforce management solution, coupled with digital end-to-end processes for field service support. This integration with Enterprise Resource Planning (ERP) and Document Management Systems (DMS) enhances operational efficiency and facilitates prompt response to network maintenance and upgrades.

 
User-Friendly Dissemination of Telecom Inventory Data:

GDi has leveraged Esri ArcGIS Enterprise applications to disseminate telecom inventory data to end users seamlessly. This configuration empowers stakeholders with access to accurate and up-to-date information, enabling informed decision-making and efficient planning.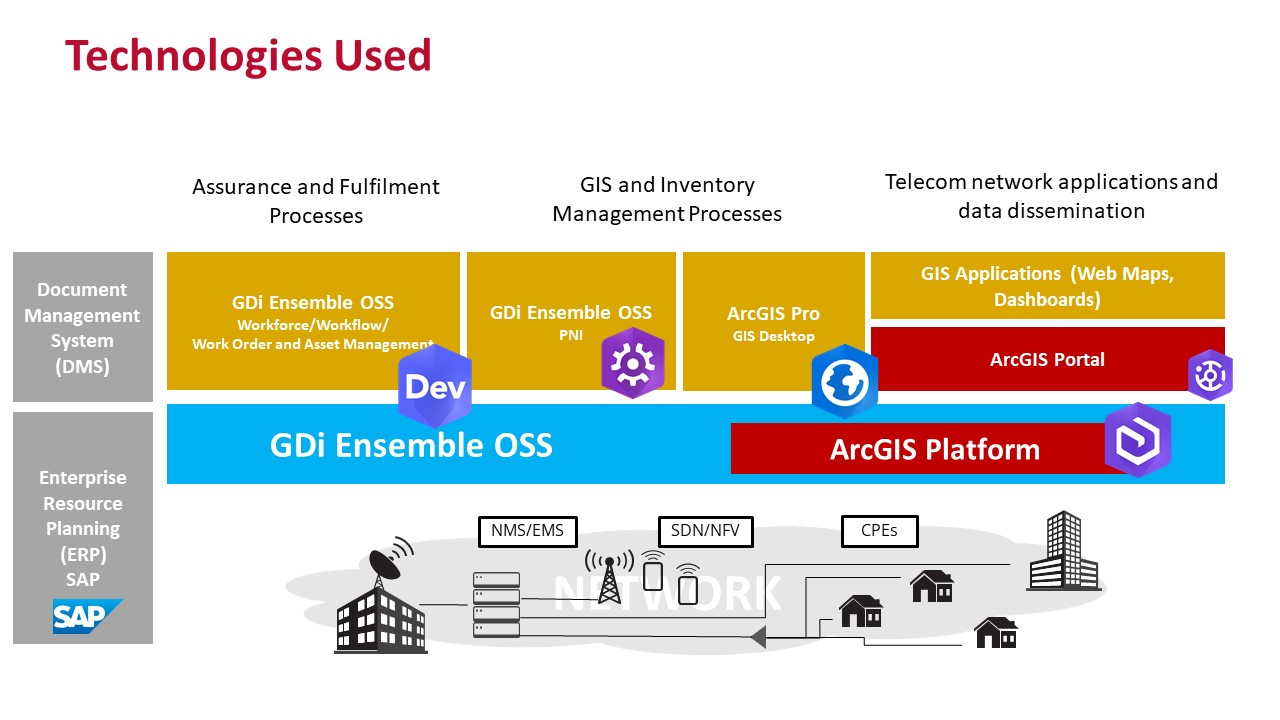 The Croatian National Plan for Broadband Development, fueled by GDi's innovative solutions, promises to transform Croatia's connectivity landscape. By striving to deliver high-speed internet access to every household, while bolstering critical infrastructure in public institutions, Croatia aims to bridge the digital divide and foster economic growth. With the vision of a connected society, Croatia aspires to harness the potential of advanced networks, empowering its citizens and businesses to thrive in the digital age.