Driving digital transformation and intelligent operations
Success in the telecom sector is not only a matter of delivering better and more efficient services to end customers, it also requires the release of capital, time and resources in order to drive internal change and transformation.
Our solutions empower board members, managers, engineers, field workers, marketers, sales and customer service representatives with the right information to help them identify areas of new revenue potential, improve customer experience and increase profitability.
Manage any type of physical, logical and service network resource. Empower your organisation with the knowledge of your network to the very last detail.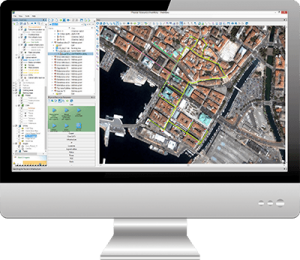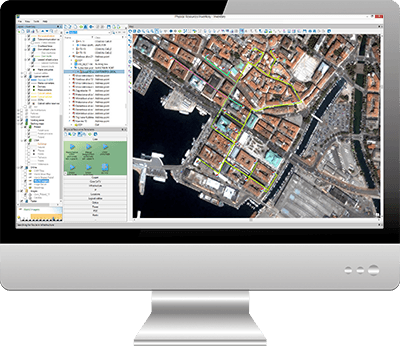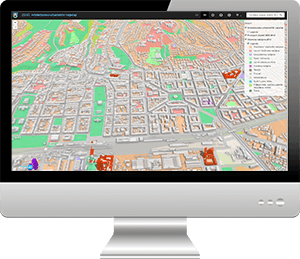 Efficiently plan, forecast, and schedule workers to meet service level goals. Manage work, people and processes at all stages of any task, across all departments, at any location.
Our managed cloud-based environment designed to provide GDi products and services to our customers with the fastest way to market and with the lowest risk. Ensures a fast generation of revenue with increased efficiency for any business or organisation.
Find out more
Get more information about our solutions for telecom and media
Kuwait University City Operating and maintaining information & communication technology (ITC) infrastructure at Kuwait University. GDi Ensemble for Network Inventory - purpose and role in
Share with others
Share our solutions for telecom and media