Data for Resources, Operations and Assets Management.
GDi Ensemble Atlas is a data products portfolio used for the efficient management of your assets, infrastructure and resources. It ranges from specific spatial data products in different vector and raster formats, to big data collected from various sensors, devices, and platforms.
Product specification and sourcing for Ensemble Atlas products is made according to the highest technology and industry standards based on inputs and approval by relevant experts and users.
The 'new geography of assets'.
With focus on the 'new geography of assets', GDi Ensemble Atlas datasets integrated into workflows help users achieve business processes completion more effectively and with less risks for their resources.
Key benefits of using our solution
| | |
| --- | --- |
| ✓ | High precision and product quality with clear product specification. |
| ✓ | GIS and/or industry ready data. |
| ✓ | Optimal delivery time for your up-to-date asset and infrastructure management. |
| ✓ | Enable timely and transparent decision making triggered by facts and conclusions based on relevant information and data. |
| ✓ | Easy to use and integrate into GDi solutions for various industries. |
| ✓ | On-demand data products adopted to users' needs. |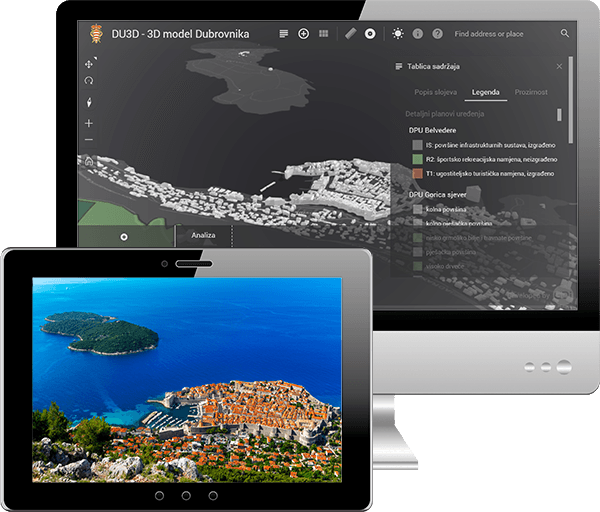 Who uses Ensemble Atlas?
Our customers come from various countries and industries and include major telecommunication operators, local and national governments, utility and transportation companies, turn-by-turn navigation vendors and system integrators.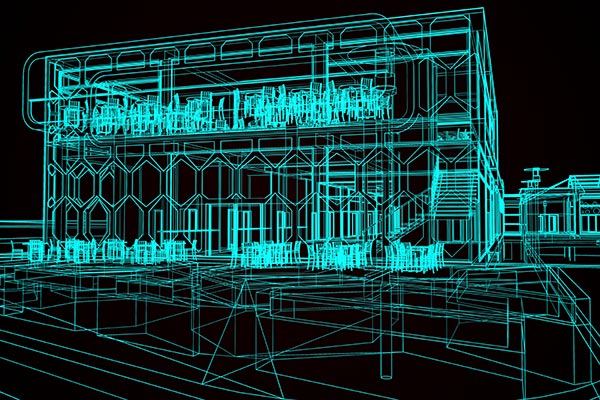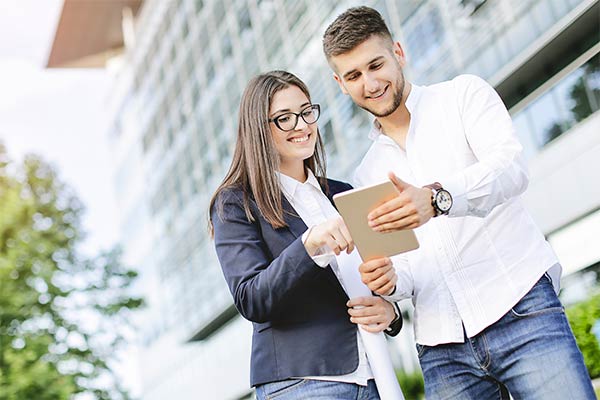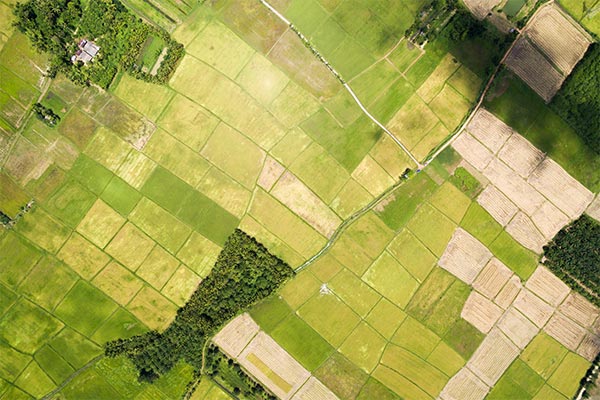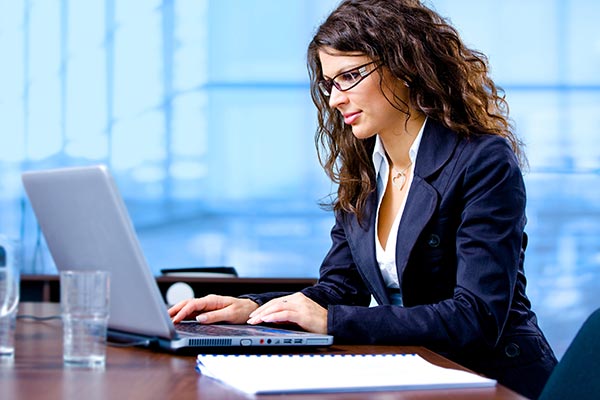 Natural Resources and Environmental Protection
Local and Regional Government
Telecommunication and Media
Data Integration
Data integration from multiple sources includes: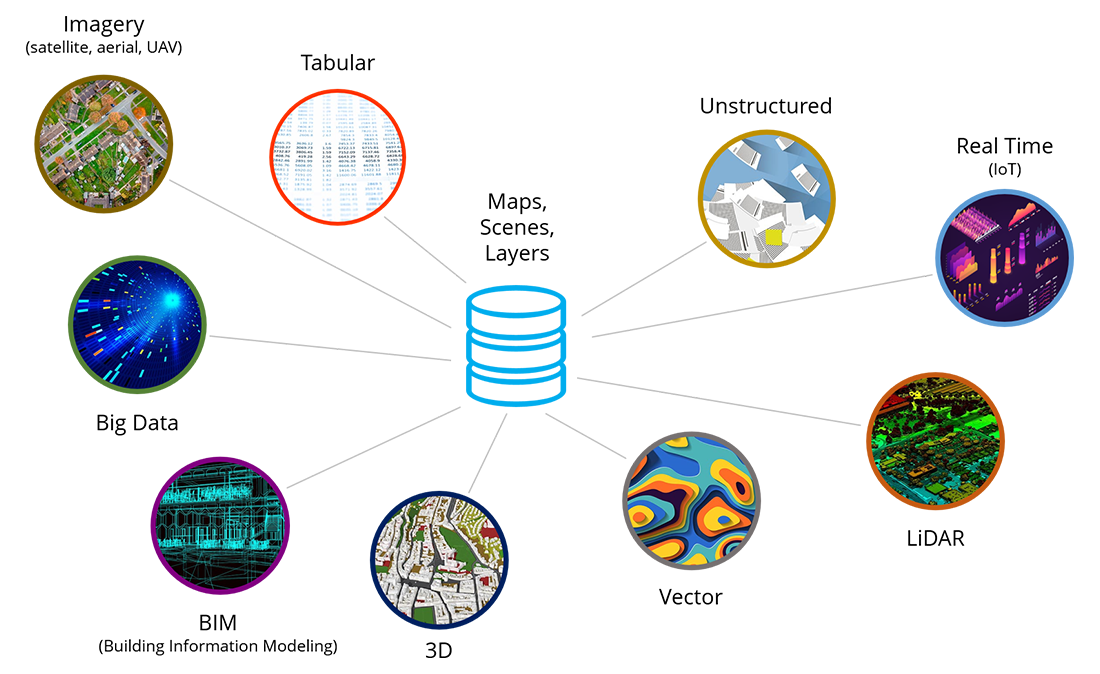 Data Integration
Data integration from multiple sources includes:
Maps, scenes, layers
Imagery, (satellite, aerial, UAV)
Big Data
BIM (Building Information Modeling)
3D
Vector
LiDAR
Real Time (IoT)
Unstructured
Tabular
Why use Ensemble Atlas data products portfolio?
Gives users the easy and smart way to manage and represent all assets, resources and operations based on their location and connections to surroundings.
| | |
| --- | --- |
| ✓ | Increase productivity and efficiency of mobile and fixed assets. |
| ✓ | Optimize resources and operations and make decisions based on location. |
| ✓ | Reduce costs of operational tasks. |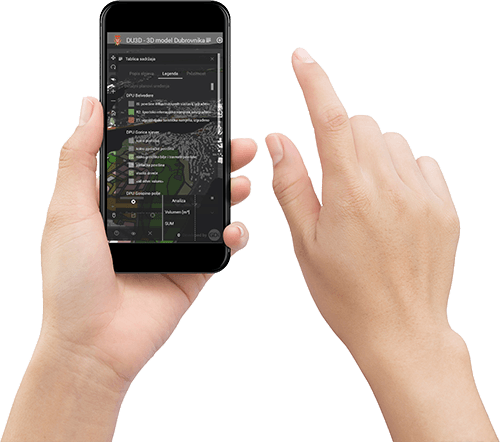 Deployment Options
Ensemble Atlas can be deployed to suit any business requirements