Increase agility and reduce complexity by orchestrating and automating business process workflow and execution
In the current global market, organizations of all sizes and types are faced with intense competition. Effective business process management will enable you to be more efficient and increase business performance by managing and optimizing your organization's operations workflow. Get faster delivery of services with a reliable, precise time-to-market and an increase in customer satisfaction.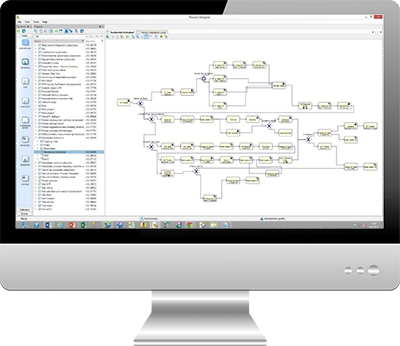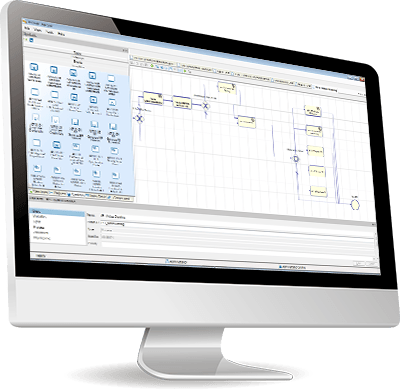 Our solution covers modeling, automation, execution, control, measurement and optimization of business activity flows.
Key Benefits:
Improve operational efficiency and business agility

Enterprise process standardization and optimization

Reduce human error and miscommunication

Reduce cost and enhance productivity

Increase internal and external customer satisfaction and experience

Monitoring compliance with the organizational policies and standards

Consistency, repeatability & transferability
Complete business process management solution
Selected features include:
Model processes, rules and principles

Design processes and set relationships between process elements

Display tasks assigned to their executors

Provide instructions related to task execution
Graphical representation is done according to BPMN standards

Two levels of process configuration: choreography and orchestration

Easy integration with surrounding systems and 3rd parties
Selected modules include:
Get in touch
It's time for a better business process management solution
Share with others
Share Ensemble for Business Process Management