Smart tools for efficient food production
Geo-enabled tools are essential for today's food producers, farmers and fishermen in helping to make the right decisions for their business and operations. Our tools and applications use GPS, satellites and the latest drone technology to collect data and enable location intelligence. Users have the most up-to-date knowledge to save time, money and get the job done faster.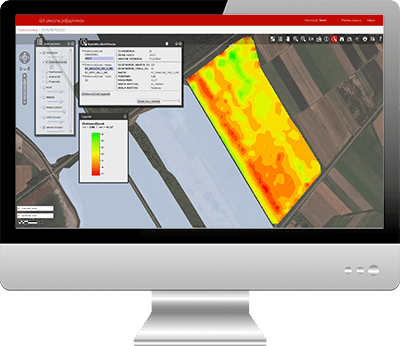 Selected Benefits for Food and Agriculture
Better management of food supply chain distribution networks.

Increase food supply security – trends in historical land use over time can determine future requirements to feed a growing population.

Increase farm production, reduce costs, and allow farmers to manage their land more efficiently.

Forecast crop production and monitor drought and flooding.

Help identify critical intervention areas to combat, for example, the spread of pests.
Efficient agribusiness management
Our solutions, including Ensemble for Smart Agriculture, integrate high-resolution imagery, field observations, and real-time data feeds to understand how to make the most of  limited resources at any time.
Get the data, software, applications, consulting services and all other expert help needed in agriculture production. Manage food production and payment of government subsidies more efficiently whilst preserving the environment.
Sustainable management of marine resources
Solutions for the management of fish resources and fisheries must satisfy the needs of the fishing industry, marine authorities and help to ensure conservation of fish stocks and sustainability. If fisheries are poorly managed the important contribution to the economic and social health and well-being of many countries will be adversely affected or lost.
Ensemble for Fisheries Management is our robust, powerful and comprehensive solution for strategically planning, monitoring and managing fisheries resources and policies.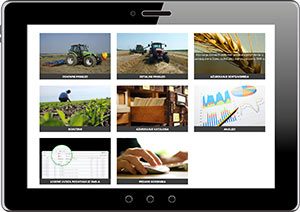 Find out more
Let us know about your business requirements
Share with others
Share our solutions for food and agriculture