GDi is an innovative and award winning provider of applied technology solutions, with over 30 years of successful growth and around 1,200 customers.
Our proven, industry focused business process software and data solutions operate on world leading technology platforms and are complemented by a full range of related professional services, training and on-going long-term support. This includes maintenance, operations and system change management.
We are particularly well known for leadership in the field of Operations Support Systems (OSS), Decision Support Systems (DSS), Cloud Computing and Geoinformation Systems (GIS) for both the commercial and public market segments. Today, the focus of our products is on the intelligent management of assets, operations, and resources.
We build effective technology solutions for management of human and natural resources, assets, infrastructure, business processes and operations. Our solutions help organizations achieve and sustain the benefits of digital transformation. We advise, plan, license, implement, educate, operate and manage the complete life cycle of optimal applied technology business solutions.
Our smart digital solutions consist of leading specialized software and data products operating on globally standard platforms, with services, devices and systems that improve our customers' key business performance indicators.

GDi partners with Luxembourg School of Business as part of the weekend MBA program, where MBA students use GDi as a case and prepare a strategy for the global growth of the company.

The Institute of Asset Management (the IAM) is the international professional body for asset management professionals, and GDi is now proudly recognized as one of its corporate members.
The new integrated system allows us to easily and quickly monitor the current situation and display data on the efficiency of water supply and sewerage systems.
Work through GIS has greatly accelerated and facilitated the entire process, primarily in terms of identifying state-owned land parcels and real conditions on the ground…
GDi Ensemble Fleet and the ArcGIS platform have helped us streamline our postal service delivery and lets us see the big picture of our daily operations.
GDi applications enable us to make timely and smart decisions when planning and implementing crop production.
Value created through the upgraded geoportal means better collaboration between the key stakeholders and increased map services publishing, with greater utilisation in business workflows.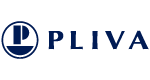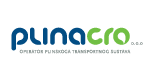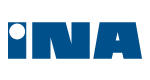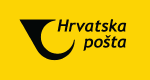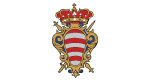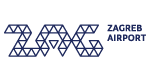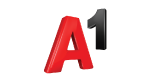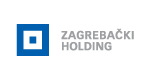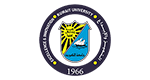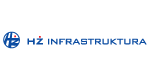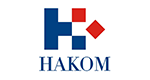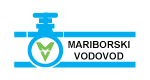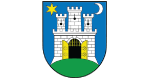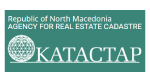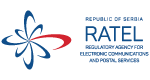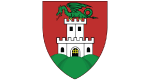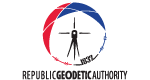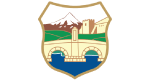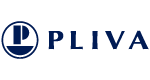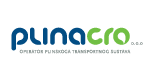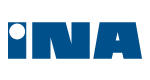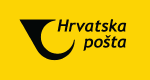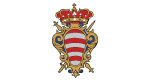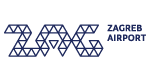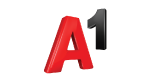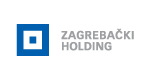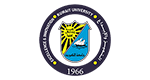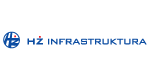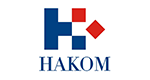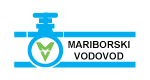 />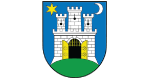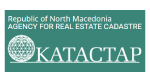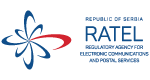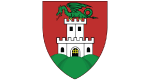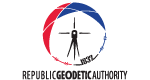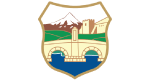 Office Locations
Headquartered in Europe, GDi has a network of regional administration, development and support offices including Zagreb, Ljubljana, Belgrade, Munich, Budapest, Sarajevo, Warsaw, and Kiev.
Whilst supporting customers worldwide, our regional teams provide localized knowledge and communication to provide the best service for our clients and partners.
Whether you have a sales enquiry or would like to know more about our products or just have a general question, please fill out the form and we'll get back to you shortly.