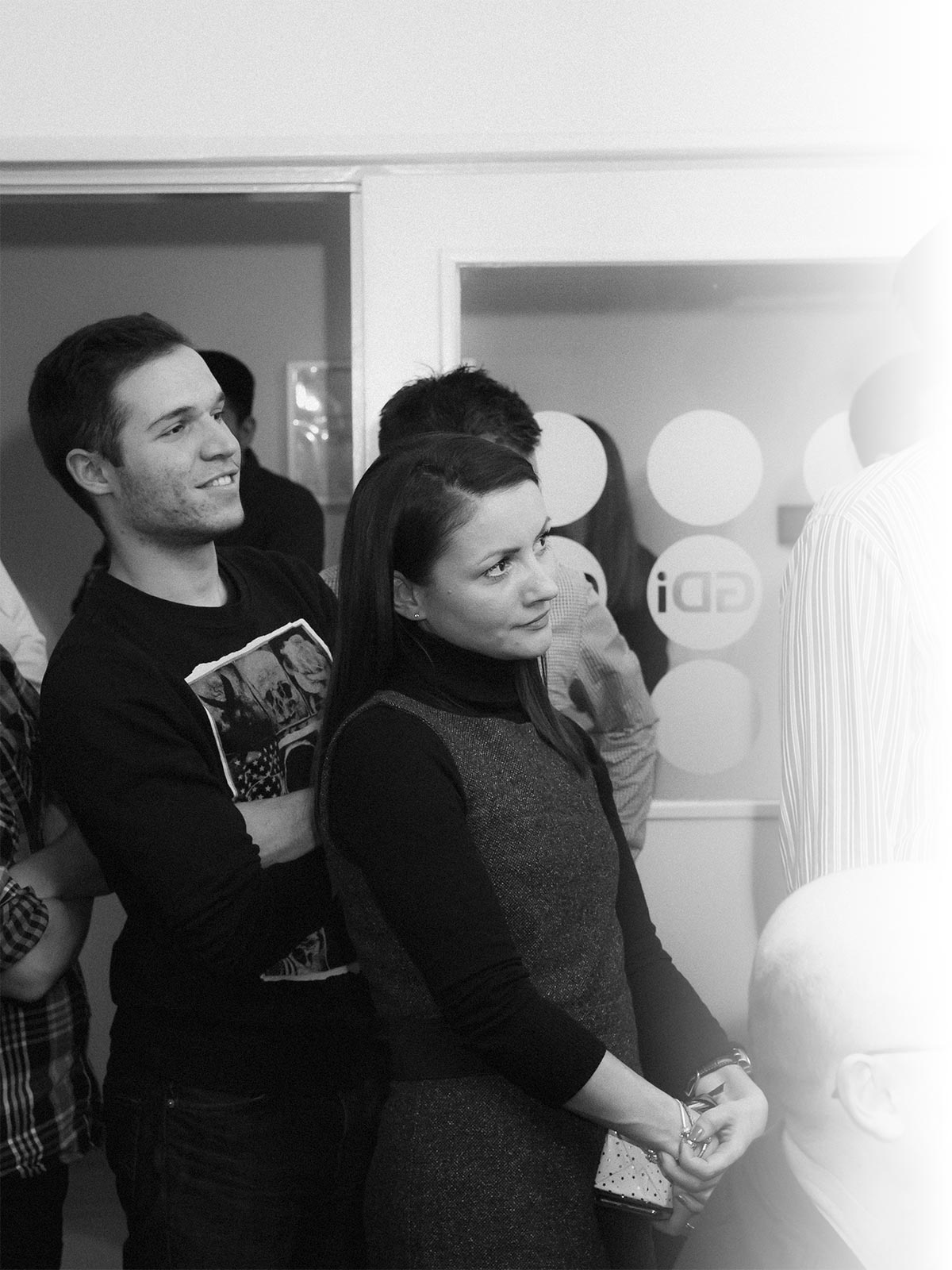 Rich history.
Bright future.
about
With over 30 years of successful growth in a highly competitive industry, we are here to stay. Join us and play an important role in our success story.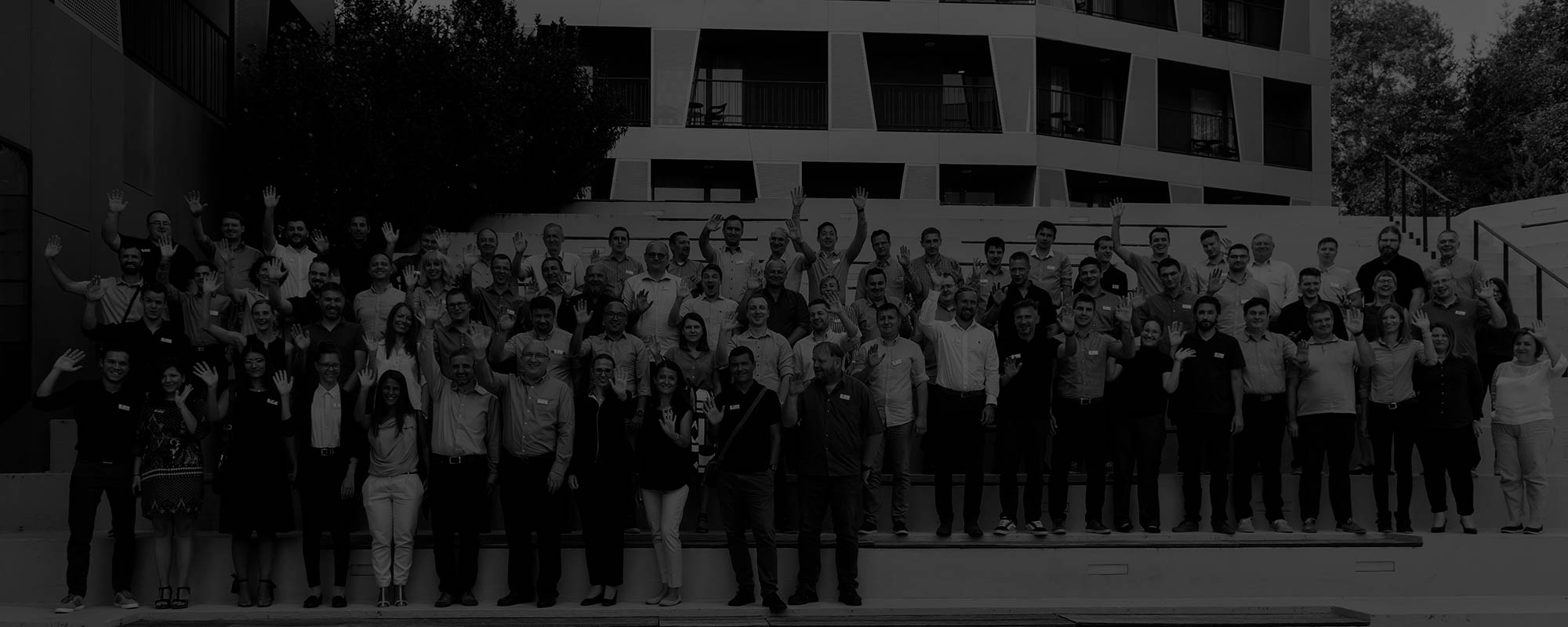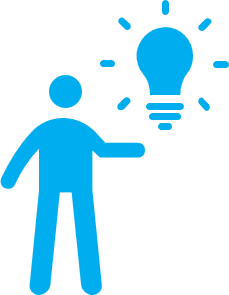 MAKE A DIFFERENCE
Our work impacts businesses and communities alike. If you want your work to make a difference, your ideas to count, your enthusiasm to be valued, your skills to be tested, then we'd like to meet you!
CHALLENGE YOURSELF
We won't kid you, the work we do is demanding. If you see challenges as rewards and seek new ways of testing your knowledge and skills, look no further.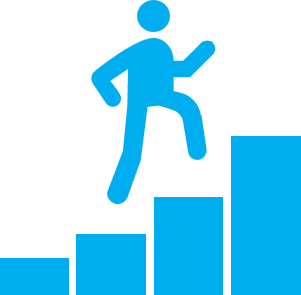 IMPROVE YOURSELF
Personal growth is an important factor in our pursuit of happiness. We want you to grow as a person and as a professional, so we'll support you in becoming and even better version of you!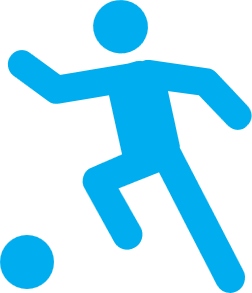 FIND THE BALANCE
Work is an important aspect of life, but it isn't everything. We respect that and encourage you to find the balance that suits you best.
You
Whether you're a student, recent college graduate or experienced professional, GDi offers you many opportunities and the chance to help create value and deliver excellence for our clients.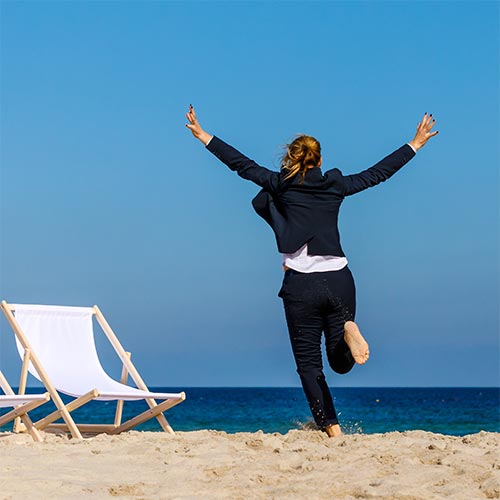 Flexible working
Enjoy a flexible working day, spacious air-conditioned and naturally lit offices ideally suited for our fast-paced, customer-focused business.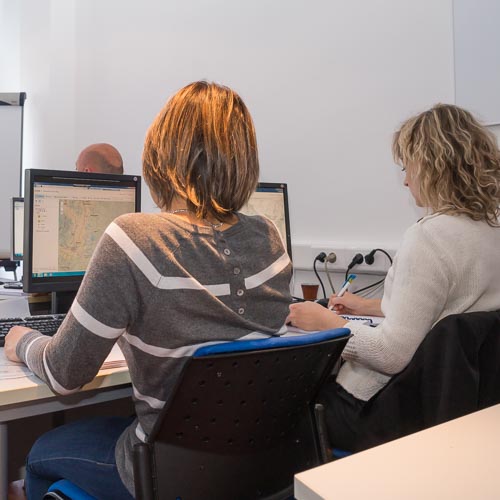 Internal education
Our internal education program, 'GDi Academy', focuses on the acquisition of skills and knowledge for the individual and the company as a whole.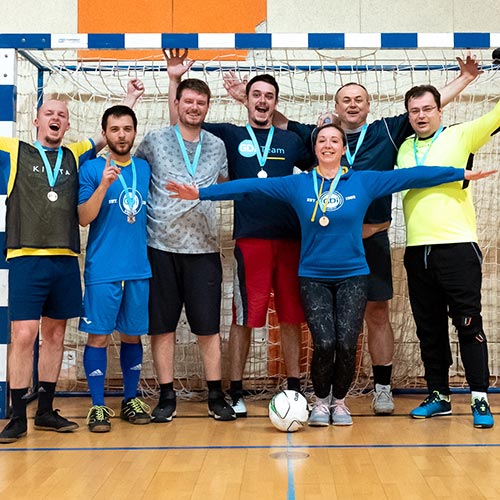 Team environment
Our team environment is based on mutual respect and appreciation. We embrace diversity, innovation, maintain a positive team spirit and ensure that every voice counts.
Benefits
Life at GDi
We encourage innovation, creativity and the exploration of new ideas and methods to tackle the problems of today and the future.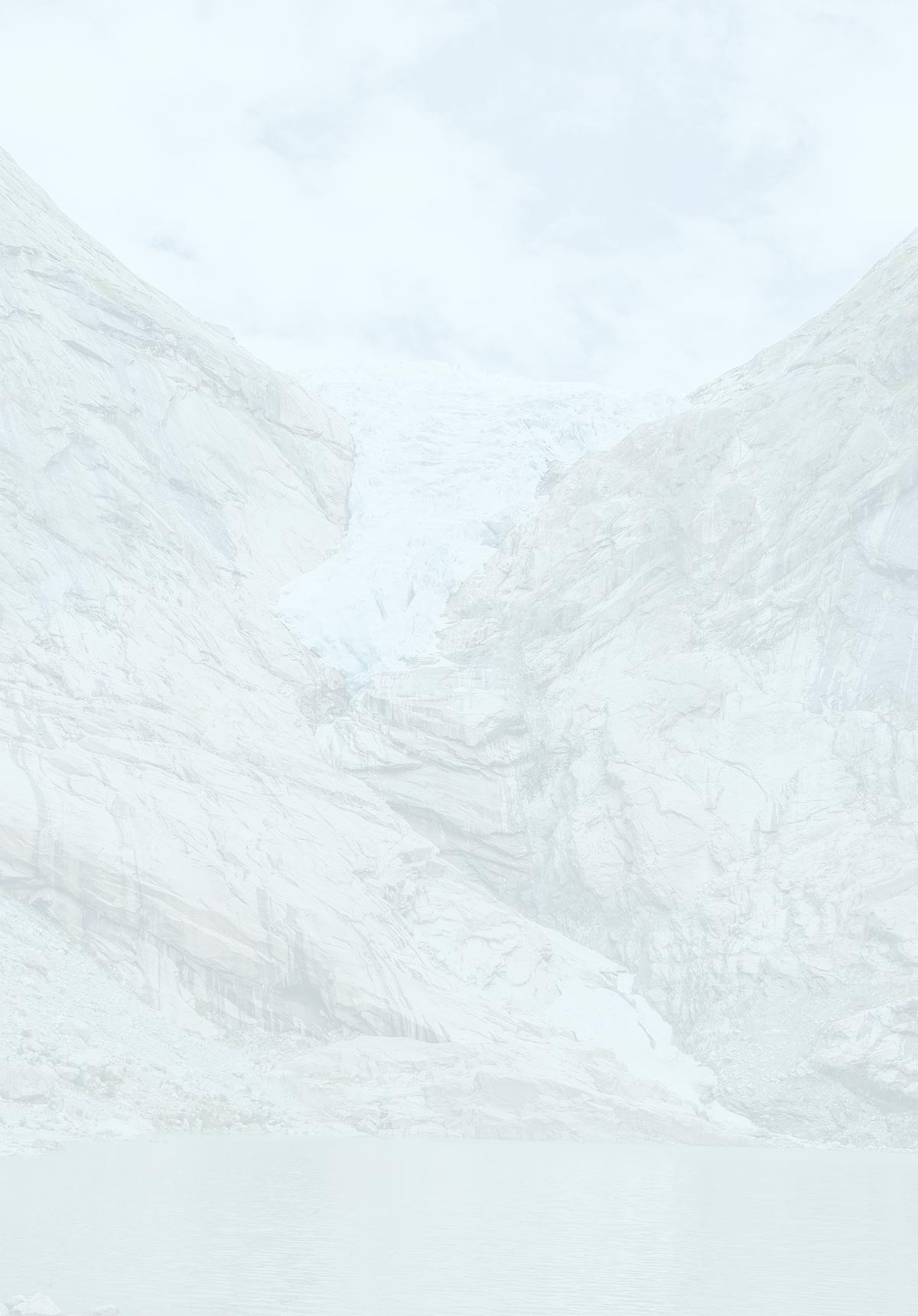 Latest job opportunities
Take a look at the latest job opportunities at GDi
Think you can bring something extra to our team?
We are constantly growing and searching for new talent. If none of our currently advertised positions seem like a good enough fit for your skills and experience, but you would like to introduce yourself, then please send us an application letter and CV to jobs@gdi.net.
Start the conversation
Whether you have a sales enquiry or would like to know more about our products or just have a general question, please fill out the form and we'll get back to you shortly.