Enable new business opportunities by connecting your devices with intelligence
Ensemble for IoT/M2M and Sensors is a platform that enables the connection and management of a wide array of devices and sensors including Machine to Machine (M2M) and objects collectively referred to as the 'Internet of Things' (IoT).
It provides features and functionalities needed to deploy the applications that perform the visualization, monitoring, management, control and flexible reporting of the connected devices.
Since its first release in 2009 our platform has been used by many organizations in Central and Eastern Europe, deployed as either on-premises or as a cloud-based software as a service (SaaS). Our platform currently connects more than 30,000 devices, and connects and tracks several thousand mobile resources via mobile phones and smartphones.
Ensemble for IoT/M2M and Sensors gives you the power and ability to improve your business through innovation and greater efficiency.
Connected devices can include those for:
Smart metering
Smart parking
Air and water quality monitoring
Traffic congestion monitoring
Smart energy, lighting etc.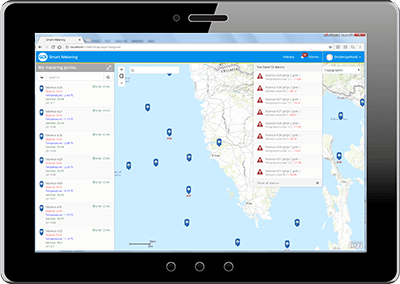 Key Benefits:
Energy management and control

Smarter and more efficient mobility

Track behavior for real-time activities in the field

Enhanced situational awareness

Sensor-driven decision analytics

Process and resource consumption optimization

Improve predictive maintenance efficiencies

Provide innovative ways to track and analyze equipment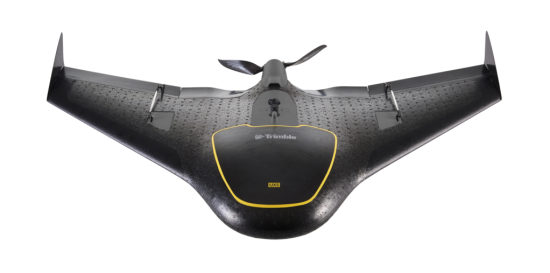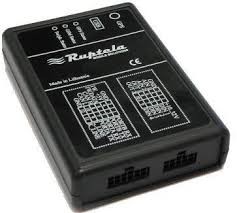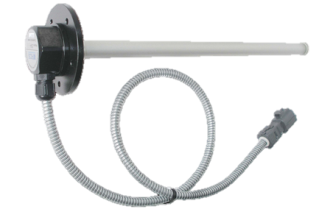 Smart decisions require a smart solution
Selected features include:
Remote operations visualization

Interconection of various sensors, devices and actuators

Data collection and storage

Real-time data visualization and monitoring

Historical data visualization and analytics

Personalized dashboards for data
Alerts, notifications and triggers based on events

Spatial data processing and analytics

User management and security

Integration with other products and solutions by GDi or 3rd party
Get in touch
Make the move towards better business decisions
Share with others
Share Ensemble for IoT/M2M and Sensors