GIVING BACK 
to 
FUTURE 
GENERATIONS
GIVING BACK 
to 
FUTURE

GENERATIONS
Our Corporate Social Responsibility program dedicated to giving back to our future generations.
At GDi, we strive to support our future generations with STEM Education, but we also believe that art is a major factor to success – hence STE(A)M: Science, Technology, Engineering, Art, and Mathematics.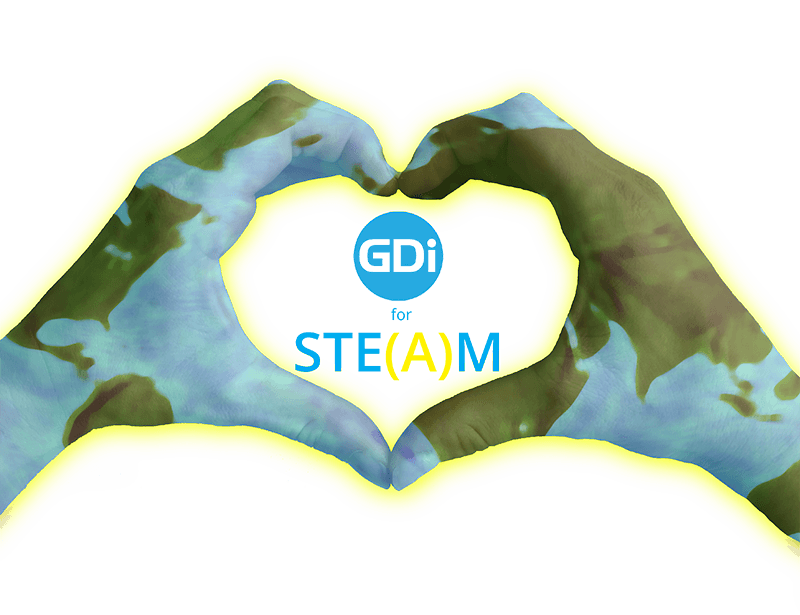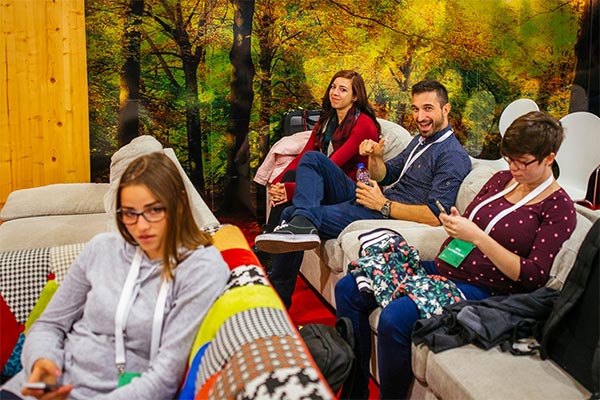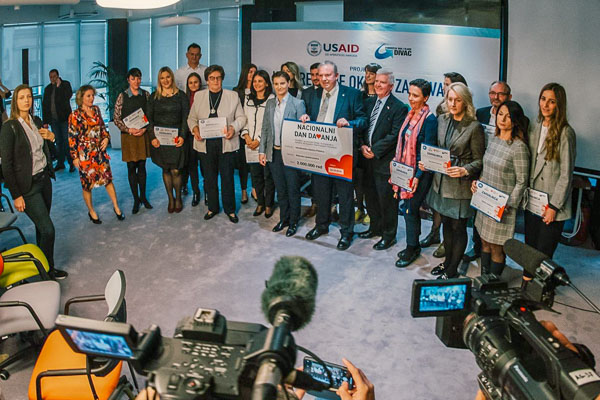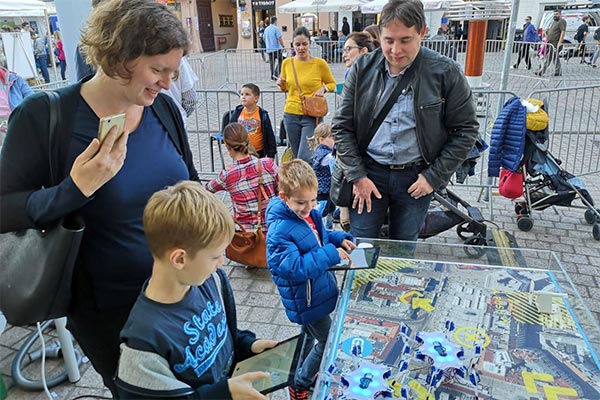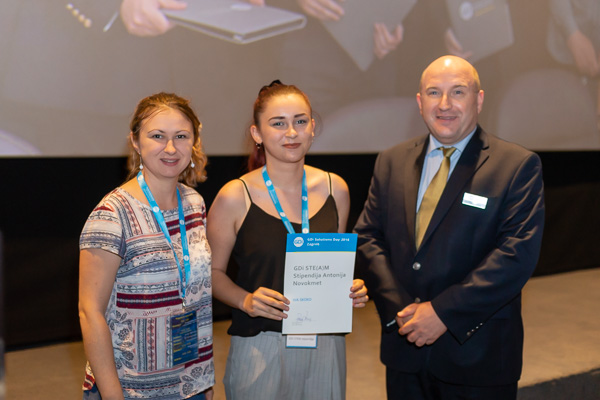 GIVING BACK
How we are supporting and giving back.
Education
Continuously working with Universities, High Schools, Elementary Schools in the Central Eastern European Region to progress STEM education.
Including:
Incorporating ESRI ArcGIS into the school system.
Educating instructors on GIS and advanced software.
Promoting fun and innovative STEM education in schools through robotics.
Annual stipends and scholarships for excelling students.
Arts
Supporting creative artists in the local CEE Region. Including musicians:
Igor Geržina, Vazil Hadžimanov, Matija Dedić, Gabi Novak, Bisera Veletanlić.
Community Outreach
Organizing conferences and learning exchanges between different educational institutions. Including:
World GIS day conference, presenting student work across Croatia in K-12 and University level education.
Participation in Research Night to inspire children to stay creative and research!
Competitions
Organizing competitions for all ages, students and professionals, to learn and use leading GIS software, ESRI ArcGIS, to enhance everyday life. It is our hope that all people can use GIS data to better their society and local surroundings.
NEWS

'Environmental Journey' is theme of University Story Map contest winner. Today we are excited to announce the winner of the ...

Today we are pleased to announce the winners of the GDi for STE(A)M Story Map Contest for Schools ...