GDi Becomes a Corporate Member of the Institute of Asset Management
The Institute of Asset Management (the IAM) is the international professional body for asset management professionals, and GDi is now proudly recognized as one of its corporate members.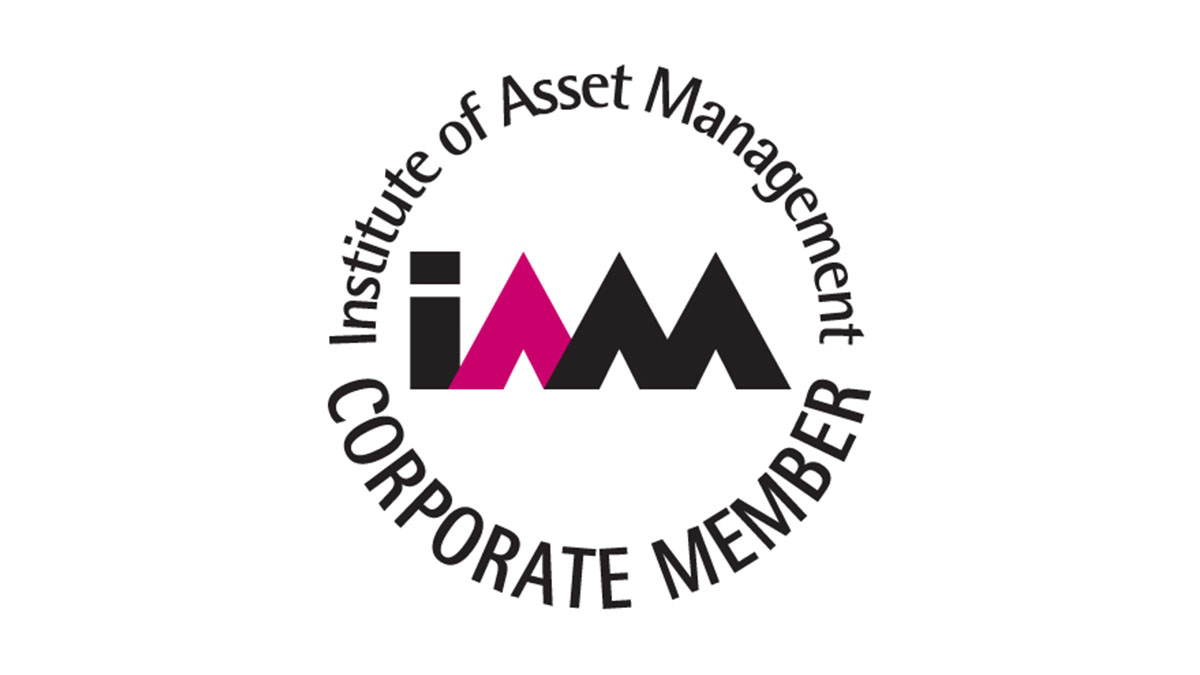 The IAM develops asset management knowledge and best practice and generates awareness of the benefits of the asset management discipline for individuals, organisations and wider society. Established in 1994, the IAM currently has over 3,500 members and a network of over 30,000 people globally. The Institute of Asset Management is a not-for-profit, professional body, owned and controlled by its members and committed to remaining independent from commercial and trade associations.
The membership in the IAM marks an important milestone in GDi's asset management expertise. GDi Ensemble for Asset Management is a software that enables digitization and optimization of material asset maintenance operations, resulting in higher efficiency and costs reduction. GDi Ensemble solution for asset management offers a great number of customization options, low implementation time, and ease of use. It can easily integrate with other relevant systems in the IT ecosystem, including finance, warehouse, or ERP. The membership in the Institute of Asset Management will enable us to further advance this product, gain more insight into topics that interest our users and exchange experiences with other asset management experts.