Ministry of Data Challenge
Let's crunch data for public good!
Zagreb Bootcamp, 18-19 February 2017
GDi was proud to be the main sponsor of the "Ministry of Data" Challenge which was the second edition of the open data app challenge series held in the region of the Western Balkans.

The bootcamp enabled and encouraged the further development of all 10 ideas for apps to such a level that we decided to award all 10 teams that came to the final with free education and software. Congratulations to all participating teams. We wish them to continue with such creativity and every success in further improvement of their solutions.
The Ministry of Data believes that open data can transform cities, improve government effectiveness and increase public participation. We fully agree with that statement – the use of open data will help society as a whole and create stable companies that will keep the flame going.
For more information, please visit the Ministry of Data web page or their Facebook profile – you can see which ideas were judged the best and also how much fun we had.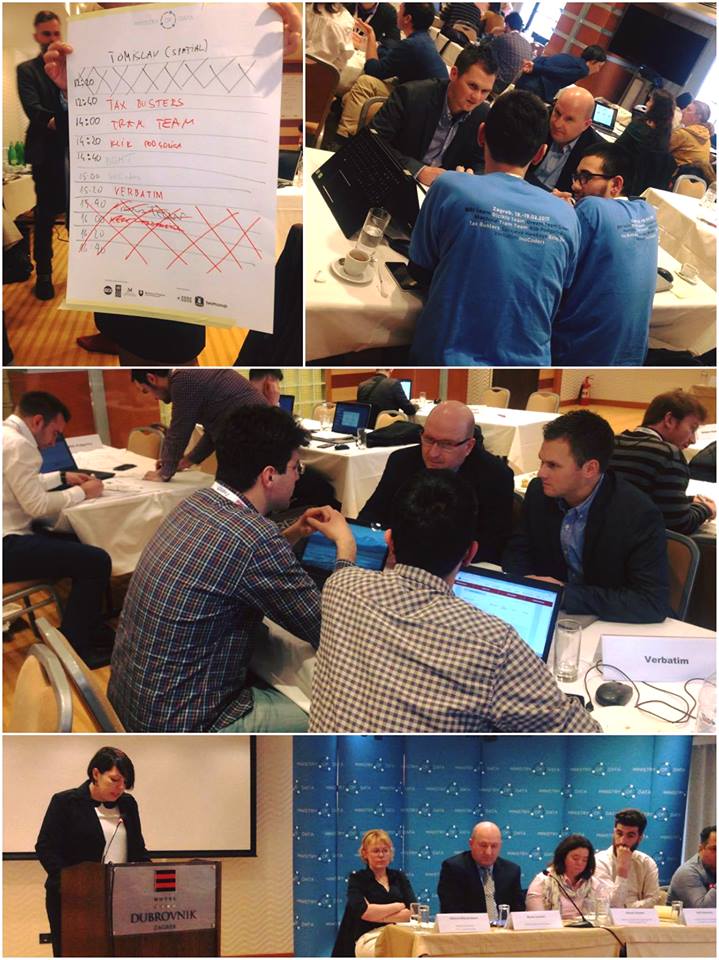 The winning teams of #MData16 are from Kosovo (Verbatim & InoCoders), Bosnia and Herzegovina (DreamGreenTeamMachine), Serbia (TaxBusters) and Montenegro (Biciklo.me).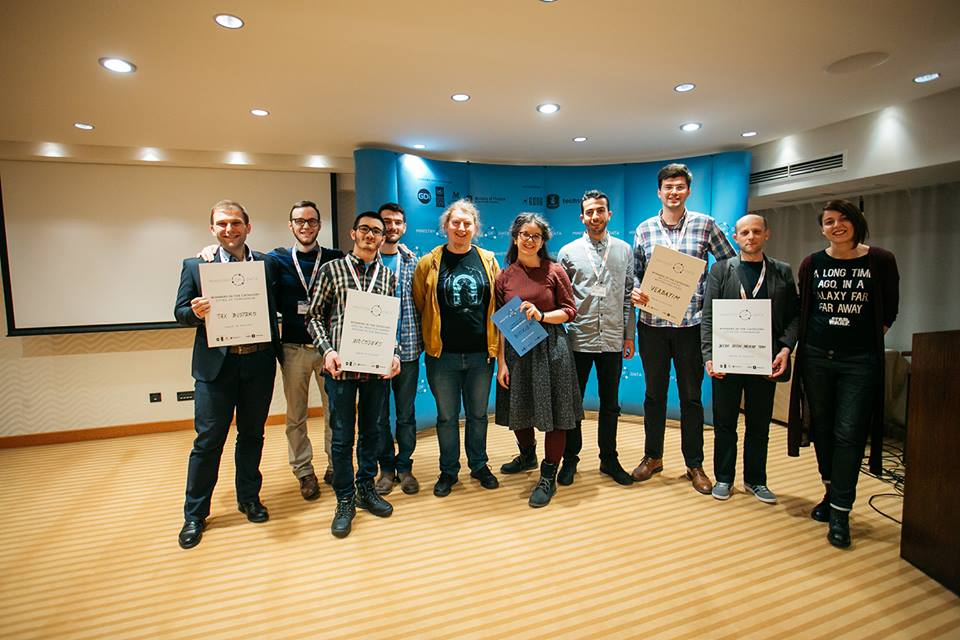 This year's event was great and we're looking forward to the next!