Digital transformation key topic at annual event in Zagreb.
Friday 15th September 2017
'GDi solutions, products, platforms and services for successful digital transformation' was the key topic for presentations and demonstrations this year at GDi Solution Days 2017, Zagreb that took place on Tuesday 12th September. Kraš Auditorium once again provided an ideal venue with the delighted guests.

Our implementations for various industries, business and governments were shown by a number of presenters, and the audience was truly impressed by the geographical spread of interest and use of GDi Ensemble products, GDi Atlas and GDi Cloud by various organisations in Europe, the Americas and Asia Pacific regions.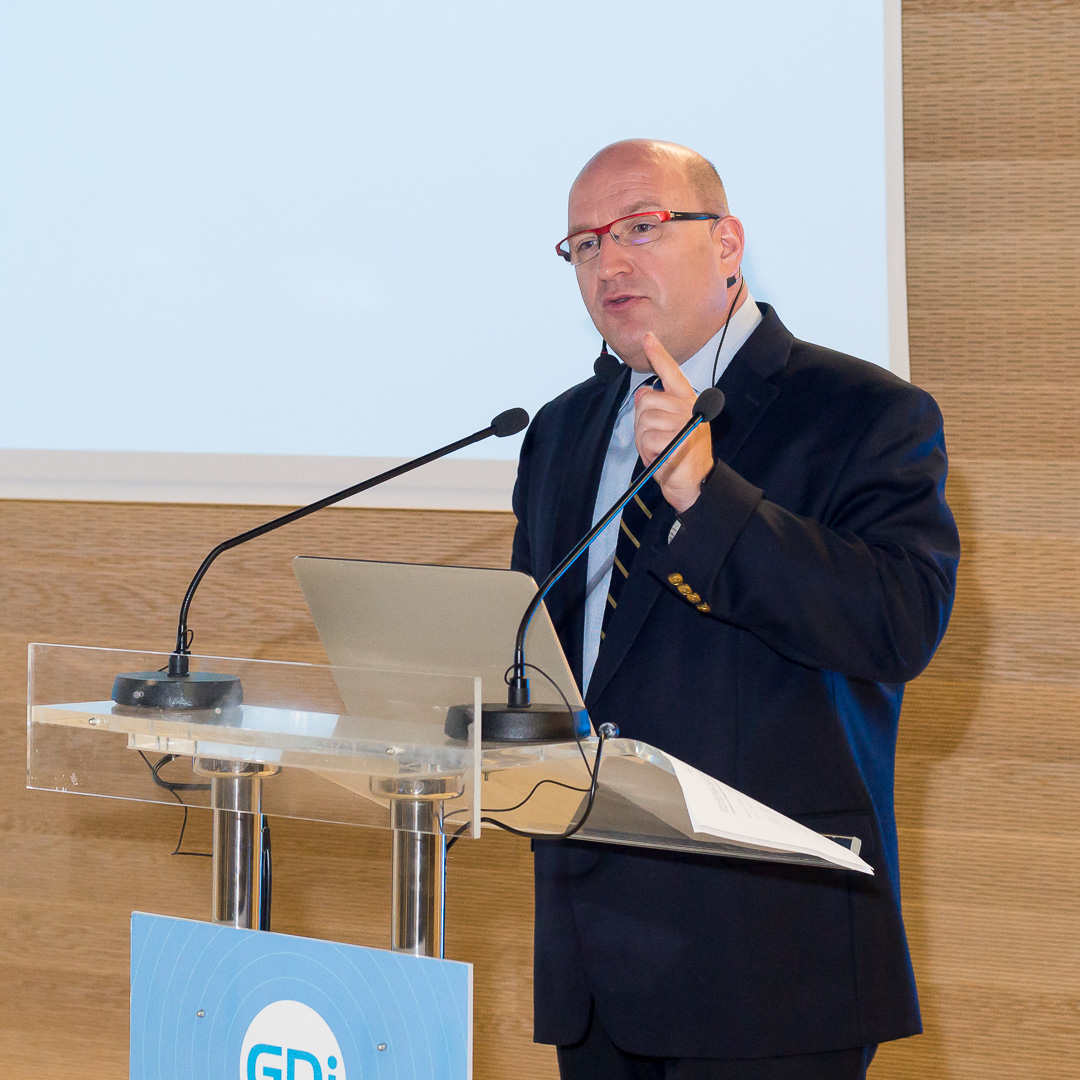 Our CEO Mr Boran Lončarić opened the morning session with an informative presentation about GDi Group status, direction, stability and its performance and market strength. He highlighted our company vision for the future and impressed upon guests the real world benefits and opportunities for business transformation by using GDi Smart Digital solutions.
Visitors engaged in conversation in the foyer – our topics included GDi Ensemble portfolio, focus on Natural Resources, Smart Communities, Asset management, Work Order, Workforce and Business Process Management.
Presentations included:
GDi Technology Platforms – Esri – under the theme of 'The Science of Where' and
Microsoft – Tomislav Tipurić presented Microsoft Azure – The Cloud platform for digital transformation.
GDi team members and guests took great delight in experiencing Microsoft Hololens.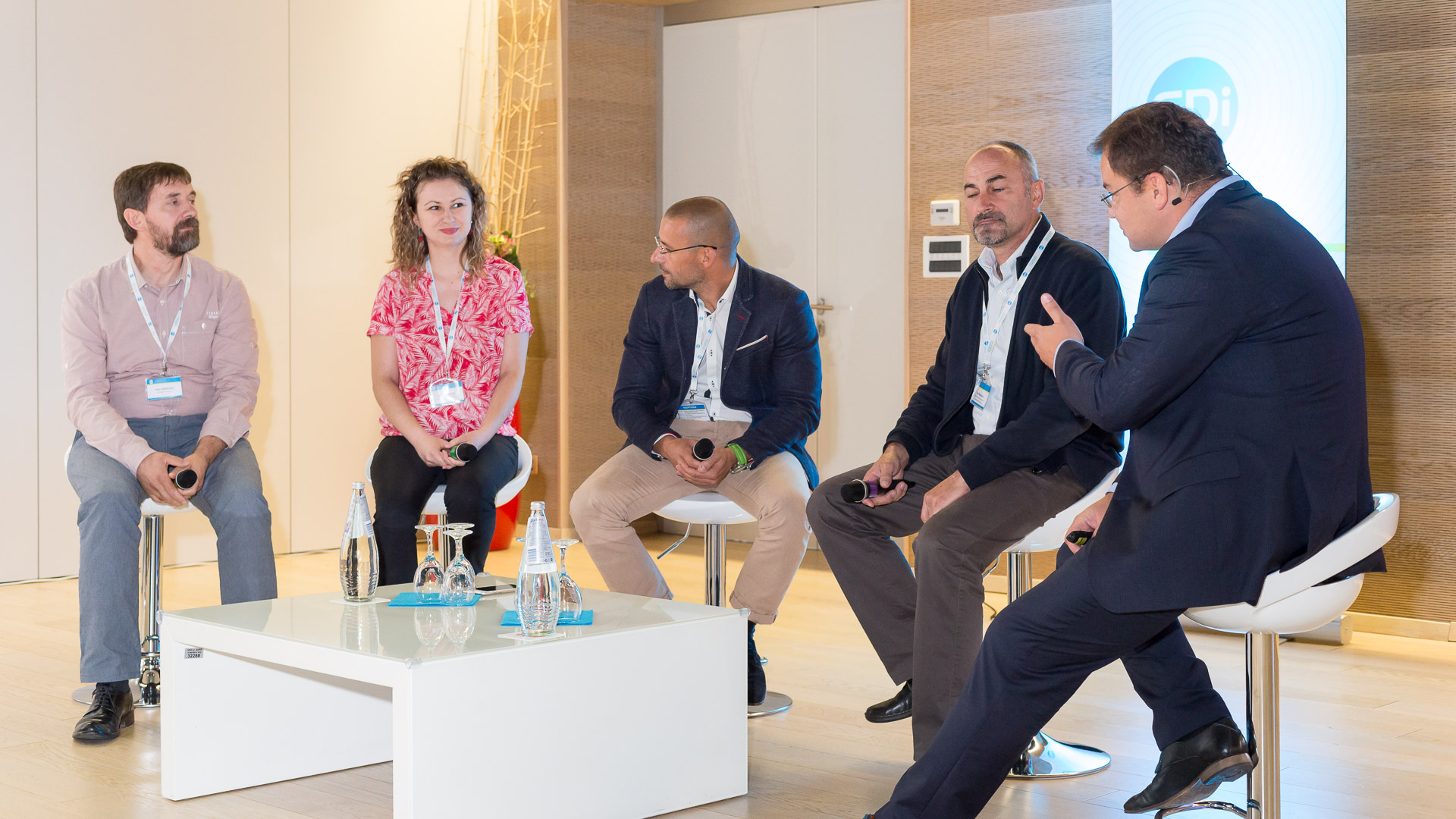 Our featured guest discussion panel this year gave the audience insights into how our products and solutions are providing real benefits for their own organisations. Many thanks and appreciation from the GDi team go to:
Ivica Meštrović (Croatia Telecom)
Doc. dr.sc. Ana  Sović Kržić  (Croatian Robotic Association)
Igor Rauch (VIPnet)
Ivan Matković (Agency for the Water Estate of the Adriatic Sea, Mostar)
GDi Product and solution booths  – guests did not miss the opportunity to see demonstrations of :
GDi Ensemble for Smart Communities
GDi Ensemble for Asset Management, Work Order, Workforce and BPM
GDi Ensemble for Fleet, Logistics, IoT/M2M, UAV and Sensors
GDi Ensemble for Natural Resources, Water Resources, and Fisheries Management
GDi Atlas and Ensemble for Data Analytics, Smart Search
GDi Technology Platforms: Esri The Science of Where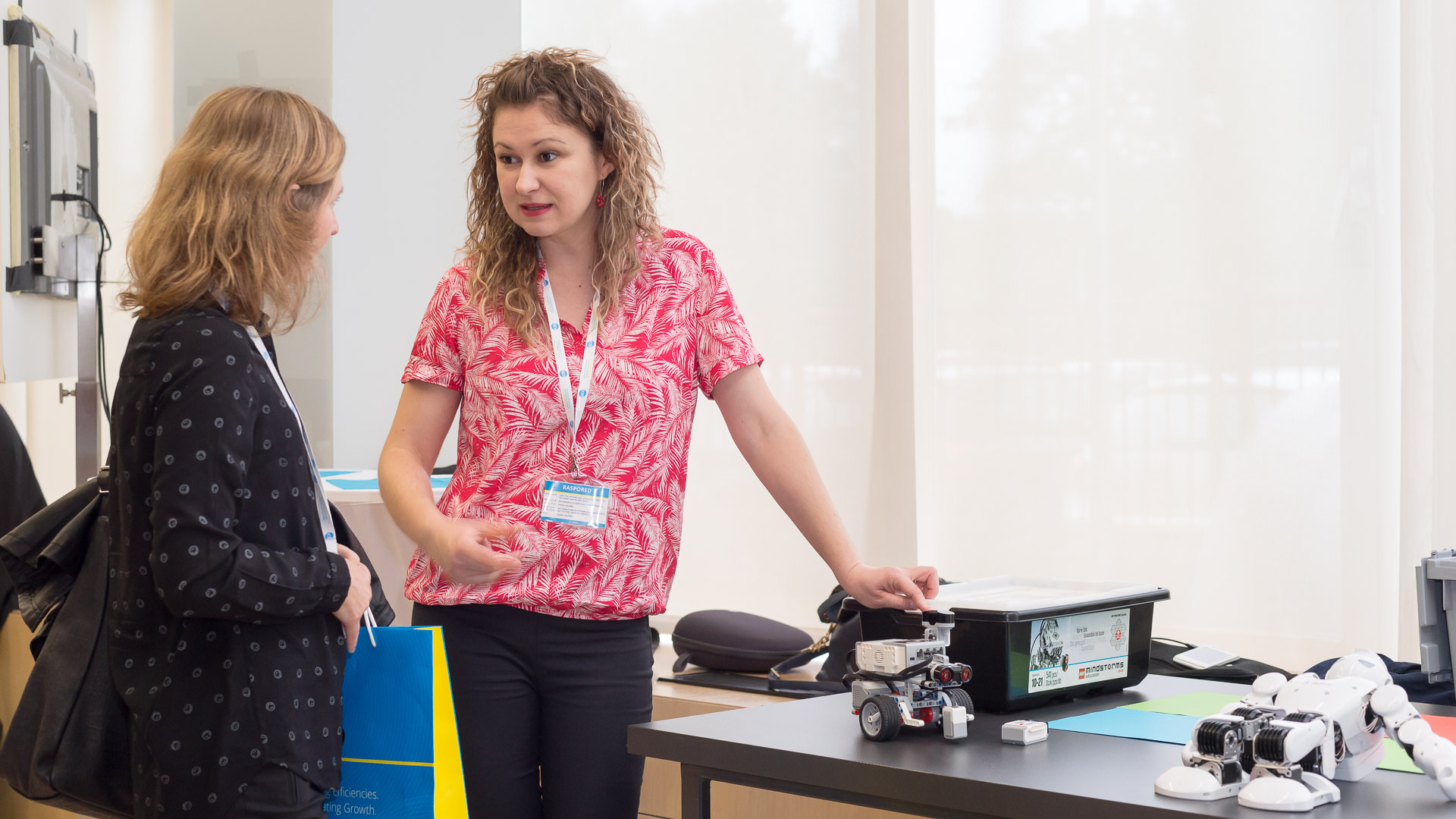 Other highlights included presentations and demonstrations by:
Doc. dr.sc. Ana Sović Kržić (Croatian Robotic Association)
Amalija Jurjević Delšimunović – Showed how the application of a GDi platform with analytical tools is used to find the financial and organizational optimum solution for the implementation of a strict non-obese diet for children with Coeliac disease, in Zagreb's kindergartens and elementary schools.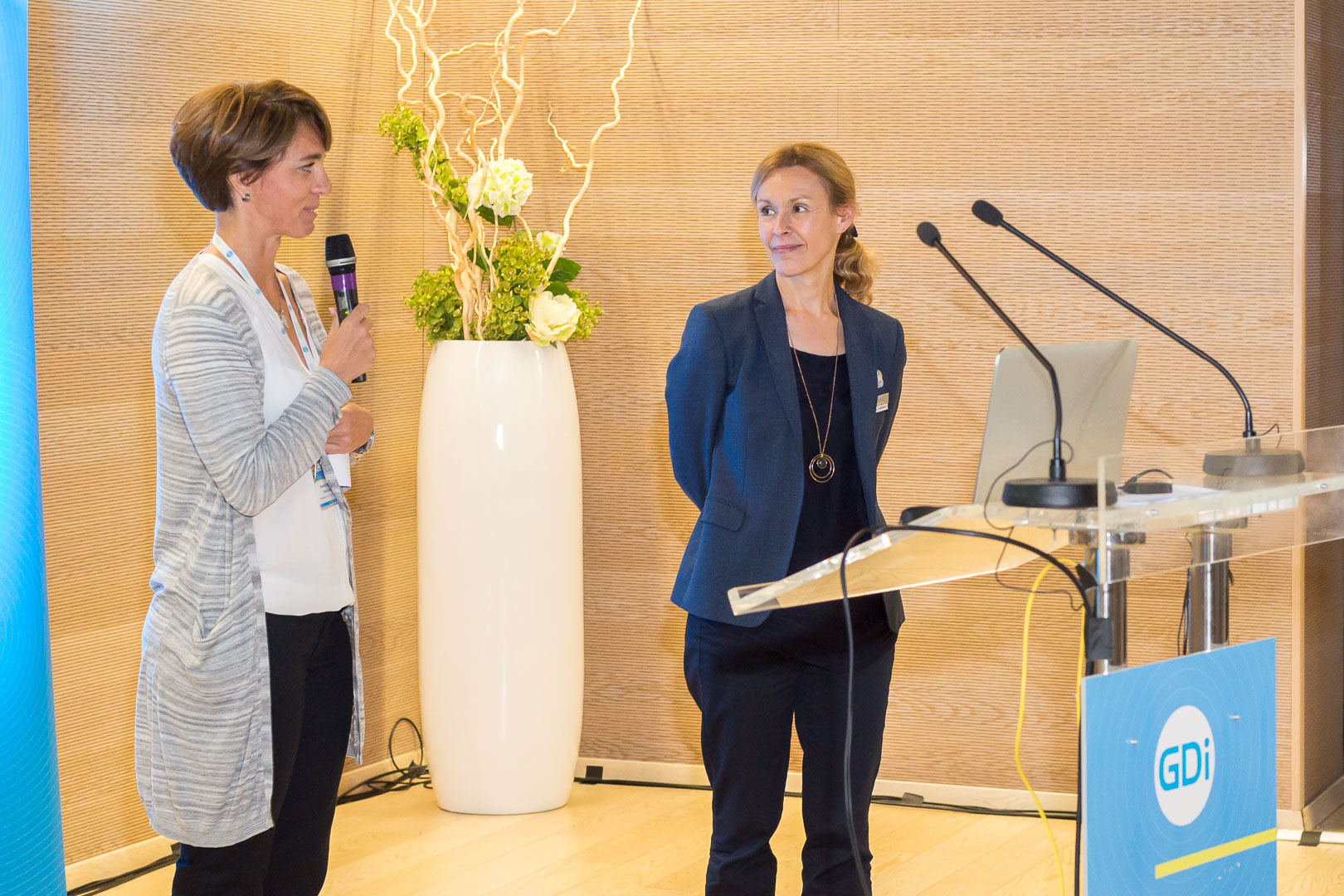 Many thanks to all those that attended and who contributed to making it such a great day!