GDi Donated ArcGIS Licences to Police Academy
For the last quarter of century, we have successfully collaborated with Croatian Ministry of the Interior (MUP), and now we have provided its Police Academy with Esri ArcGIS licence, without compensation.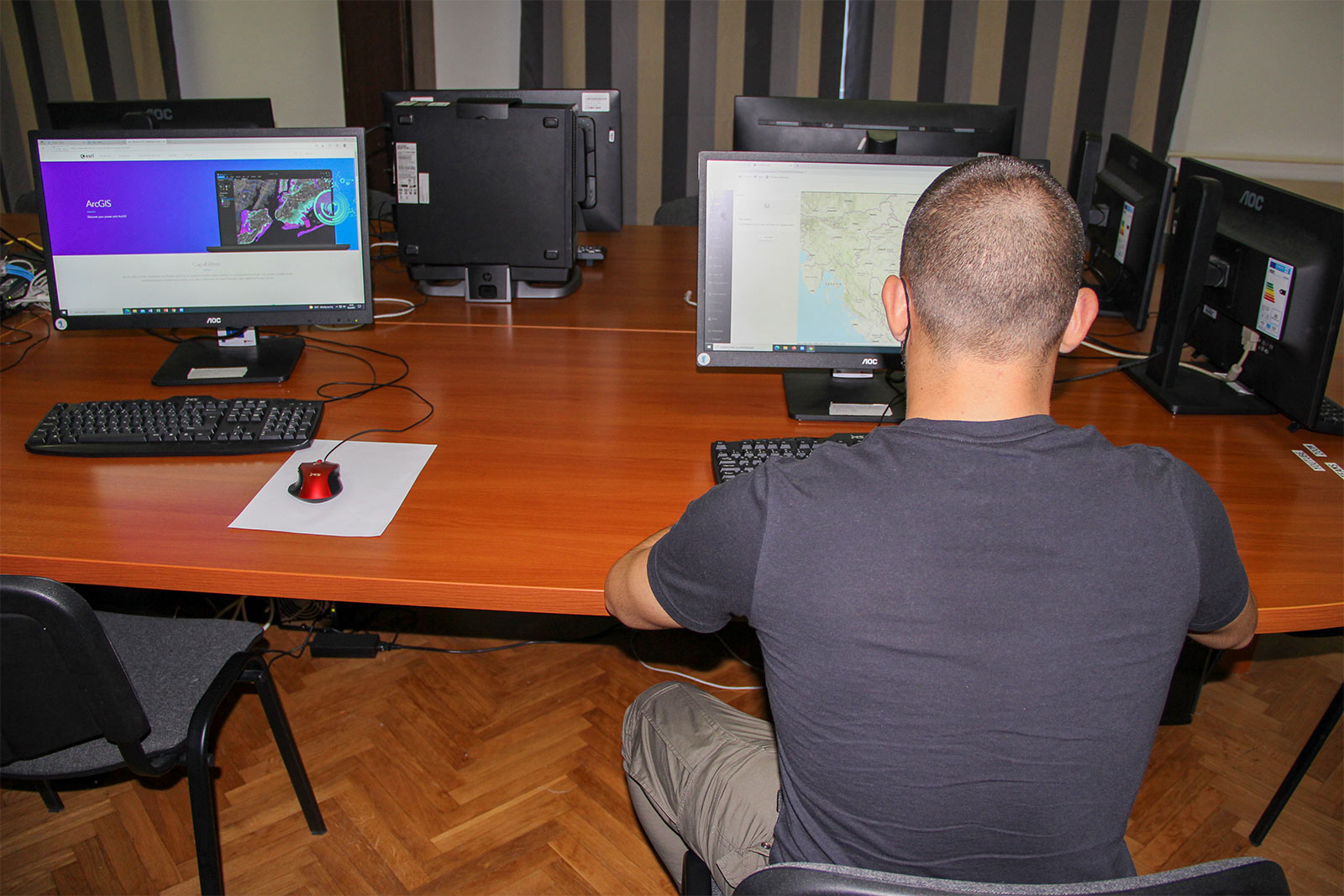 GDi continues to follow its "Do well. Do good." motto. Therefore, following successful cooperation with the Ministry of the Interior for more than 25 years, GDi enabled free access to the platform Esri ArcGIS to the Police Academy, for educational purposes. The package "ArcGIS Academic Departmental Large" will be used as part of the teaching process for Police College students, as well as at other levels of police education.
The Police College is one of the leading institutions of higher education in the scientific field of security and defence sciences in the Republic of Croatia, and criminalistics is its subject of education and scientific activity. The use of GIS applications will modernise the teaching process, and the Police College will thus educate criminalists who will learn how to identify and exploit the capabilities of modern GIS tools, learn various criminalist techniques related to location tracking and apply them to their work.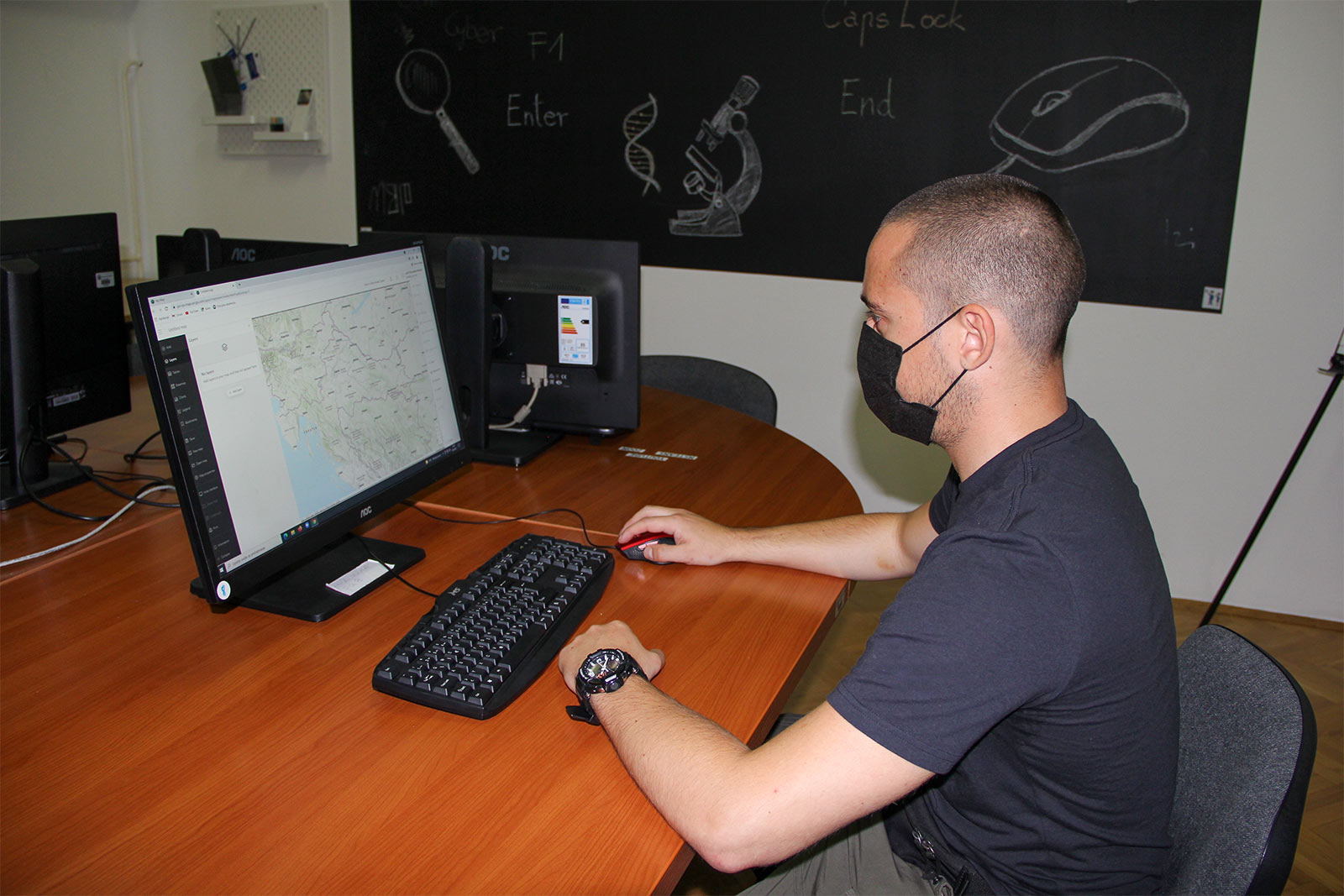 Cooperation between GDi and the Ministry of the Interior has lasted for more than two decades, and during that period several demanding applications have been implemented. GDi's donation to the Police Academy represents another important step in this collaboration and enables future criminalists to acquire a level of education in line with the state-of-the-art technological achievements.