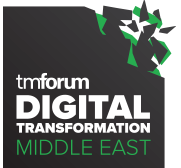 21 – 22 January 2019 | Dubai, UAE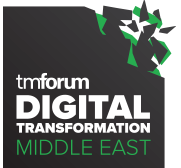 21 – 22 January 2019 | Dubai, UAE
We look forward, as always, to seeing many visitors to our booth. Our team members will be on hand to discuss your individual business needs and demonstrate how our solutions can benefit your organisation.
Please take the opportunity to complete the form below and register your interest in visiting our booth for an informal meeting.
We will present and demonstrate our tools and applications for the telecom industry. These include:
✓ Network Inventory
✓ Service Inventory, Service Activation and Management
✓ Operational Support System (OSS) with Business Support System (BSS) integration
✓ Business Process Management
✓ Network Discovery
✓ Service Fulfilment and Assurance
REGISTER TO MEET US
Please complete the form below to register your interest in meeting us at the event.