State of the art telecom network management
Ensemble for Telecom Networks is an integrated industry proven Operations Support System (OSS) / Business Support System (BSS) for fixed communication network management. It is extremely flexible, suited for all business requirements and can be scaled for any network size.
It stores all information on both the physical and logical network infrastructure, including configuration, status and functionality. Furthermore, it provides comprehensive intelligent information management capabilities.
In addition, it harmonizes internal operations such as business process design, workorder and workforce management. Organisations of any type operating communication networks will be rewarded with significant gains in the operational efficiency of work processes.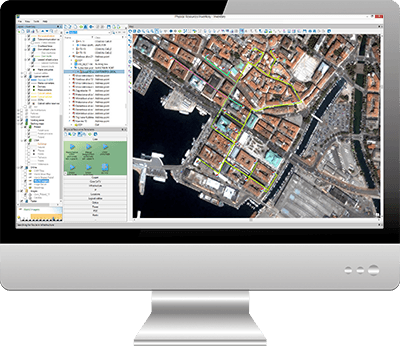 Multi-Industry
Suitable for communication networks in many sectors:
Telecommunications

Utilities & Energy

Industrial Control Systems

Law Enforcement
Homeland Security

Transport

Machine-to-Machine (M2M)
Provides real-time data sharing across all functional areas including engineering, strategic planning, sales and marketing, field crews and management. Better collaboration and real-time data sharing leads to major improvements in flow for provisioning, service assurance, procurement and workforce management.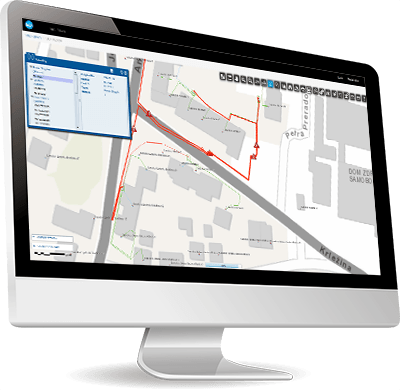 Key Benefits:
Integrated inventory, workflow / workorder / workforce geo-enabled solution

Gain competitive advantage by reducing time to provision revenue generating services

Increase customer satisfaction and experience through faster time to resolve outages and faults

Full business process management for equipment maintenance, replacement parts and workforce tasks

Flexible modular solution which scales with the growth

Available as 100% commercial off-the-shelf (COTS) product

Integration with existing 3rd party solutions and systems

Proven solution within the telecoms industry
Contact Us
Ask us about how Ensemble for Telecom Networks can transform you organisation.
Attend a Demo
Attend a live demo of Ensemble for Telecom Networks by one of our team of experts.
Become a reseller
Request information about becoming a reseller of Ensemble for Telecom Networks.
Share with others
Share Ensemble for Telecom Networks