Combining all systems and stakeholders into a single sustainable ecosystem.
Ensemble for Smart Mobility and Energy (SME) solution enables the remote control and management of electric vehicle charging points, smart battery systems and renewable energy sources, optimizing and connecting various parts of the power grid into a single managed environment.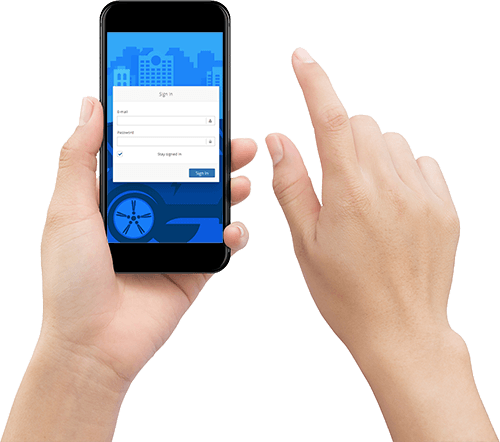 SME Ecosystem components and features
Selection of components and capabilities of the SME ecosystem.
Battery storage management
Energy Management / Smart grid
Key benefits of using our solution
| | |
| --- | --- |
| ✓ | Administer chargers, users, charging, pricing and billing. |
| ✓ | Overview and control of all charging stations. |
| ✓ | Multiple stateless microservices on a cluster with auto scalability. |
| ✓ | Provides possibility to have own charging stations and charging operators under the same system. |
| ✓ | Multiple possibilities for each decision regarding operating EV charger networks. |
| ✓ | Comprehensive monitoring, full statistics and reports generation. |
| ✓ | Optimize resources and operations and make decisions based on real-time information. |
| ✓ | Reduce costs of operational tasks. |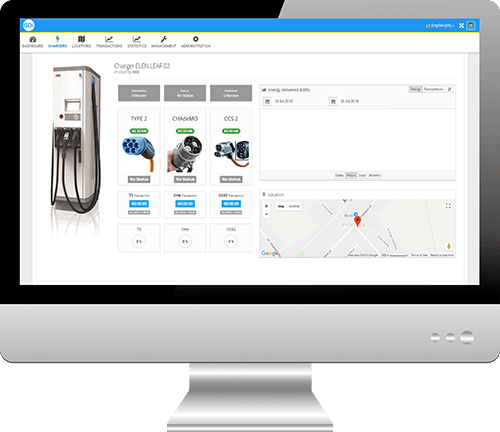 Modules and Features – public charging
Charging Process – Public Charging
Modules and Features – public charging
Charging Process – Public Charging
Use App
Has access to network of charging stations.
Charging station
Find the charging station and make a reservation.
Connect car
Authorizes / authenticates – RFID, SMS, QR code, GPS, NFC, REMOTE START.
Car charging
Has coffee/refreshment break.
Makes payment
Notified when charging complete. Makes payment:
Prepaid, direct, postpaid.
Invoice
Invoice generated for customer.
Leaves charging station
Car charging and required transaction complete. Customer leaves/continues on journey.
Charging history
Following charging session, customer can view charging sessions and invoice history.
Deployment Options
Ensemble for SME can be deployed to suit any business requirements.
Why use Ensemble for Smart Mobility and Energy?
| | |
| --- | --- |
| ✓ | Provides real-time remote control and management of EV charging infrastructure. |
| ✓ | Designed to allow customization and configuration according to various customer business requirements. |
| ✓ | Meets the modularity and flexibility demands for usage in various industries and business sectors. |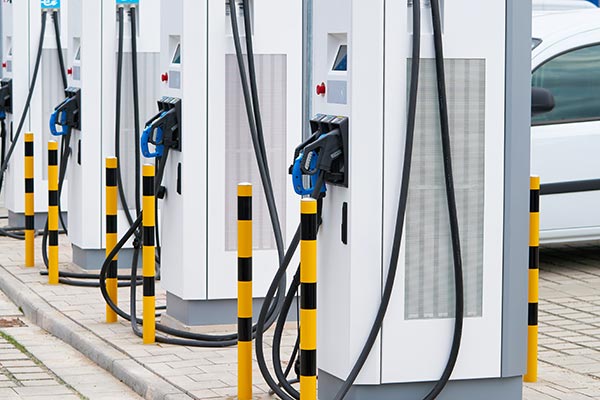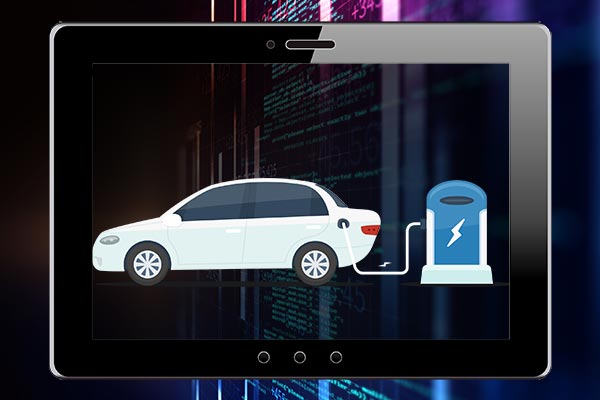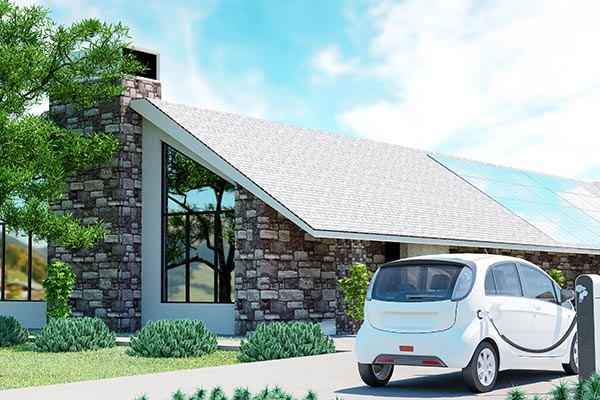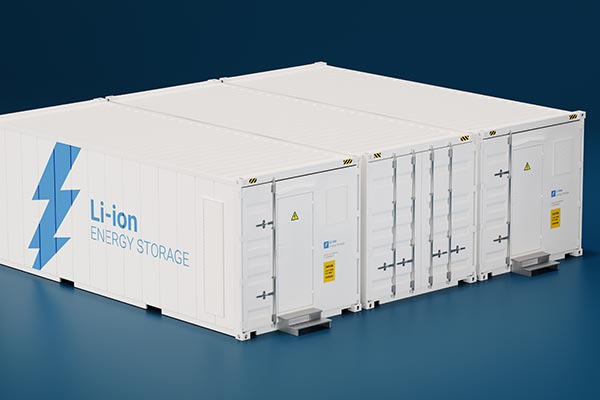 Contact
Get in touch and tell us about your business or organisation needs.
Share
Share information about our product with others.