A big thank you!
Thank you to all those that joined us for 'GDi Solutions Day 2018 – Zagreb'! Our guests were able to see many presentations and demonstrations of GDi solutions and technology platforms. We jointly explored the latest business and technological trends and hopefully inspired you for a future in partnership with GDi.
Our event in Zagreb was held in the second half of an intense and interesting year in which we continue to actively and tirelessly create new business value for customers who use our products and solutions in many areas of everyday work.
Please contact us if you would like to ask anything about our event or wish to follow up with a member of the GDi team.
Location: 
Kaptol Boutique Cinema, Nova ves 17, Zagreb
Date: 
12.9.2018
Time: 
08:30 – 15:00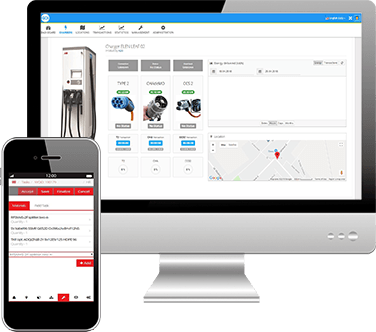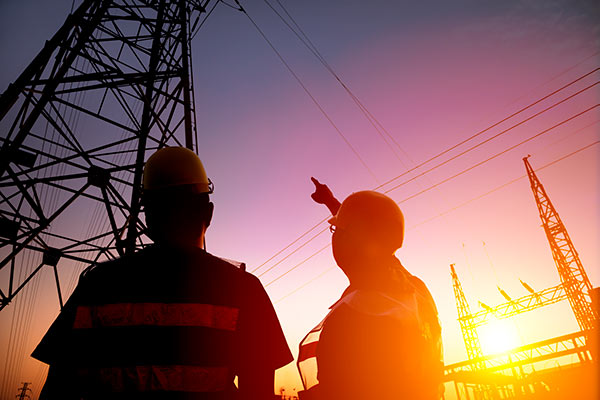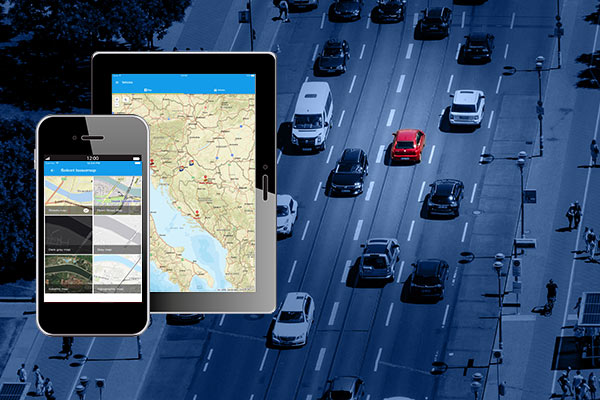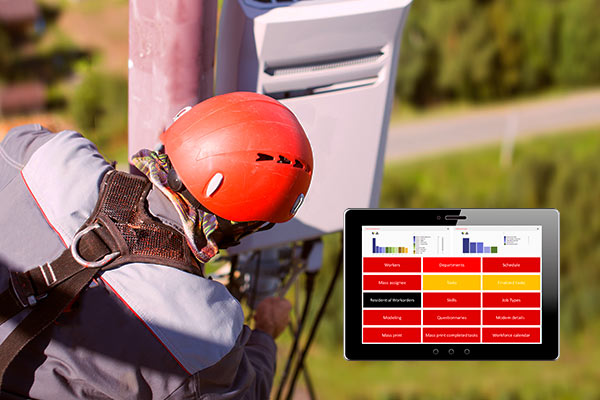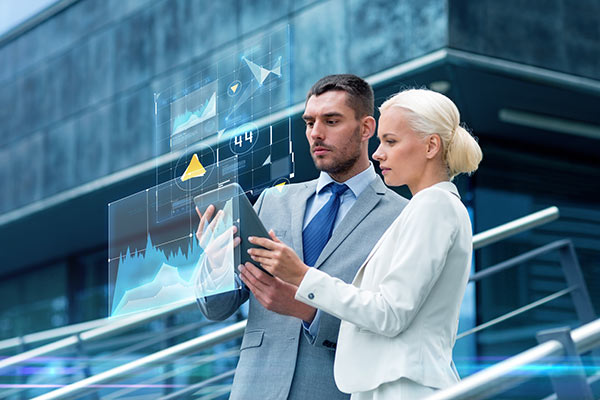 What we showed
Our presenters demonstrated  successful implementation of GDi solutions for:
Smart Cities and Regions
Commercial companies
Protection of natural resources
Property Management and Business Processes
Remote monitoring and data collection
Advanced data analysis
Thematic focus sessions
3 conference rooms were used to present parallel focus sessions on the following topics:
Our Users' Success stories
GDi Ensemble – Managing Resources, Assets and Operations
GDi Ensemble for Smart Communities
GDi Atlas  – Digital Content for the Digital Economy
GDi Technology Platforms – GDi and Esri
GDi Technology Platforms – GDi and Microsoft – Trusted and Intelligent Computing