A warm thank you!
'GDi Solutions Day 2018 – Skopje', proved to be a big hit with our audience. In the 3rd event in the series we once again demonstrated GDi solutions and technology platforms. Our audience, we hope, were left inspired as we jointly explored the latest business and technology trends. We had wonderful comments and visitors were particularly pleased with a presentation by our guest speaker Gligor Mihailovski.
It was great to see that all the hard work by the GDi team in Skopje was well appreciated. All our visitors had a good time watching our many presentations as well as participating in informal chats and  friendly discussions. We continue to actively strive and tirelessly create new business value for customers who use our products and solutions in many areas of everyday work.
Location: 
Skopje Marriott Hotel, Plostad Makedonija 7, Skopje, Macedonia
Date: 
21.9.2018
Time: 
09:00 – 15:00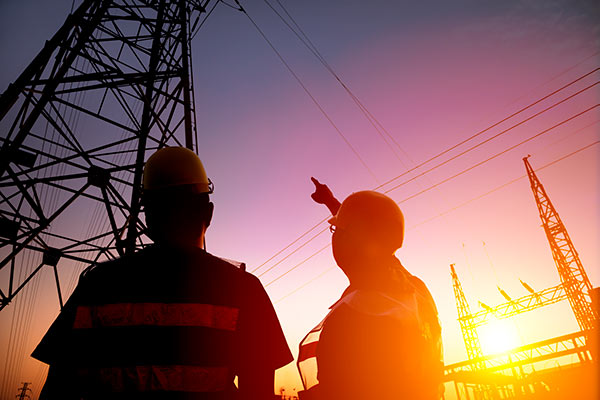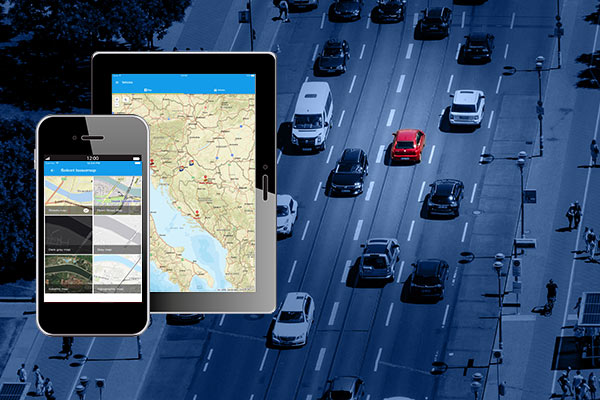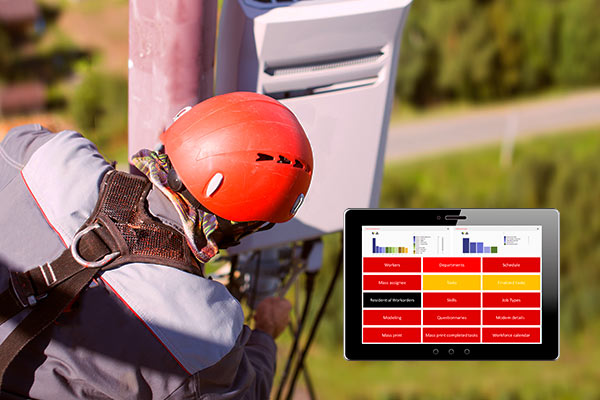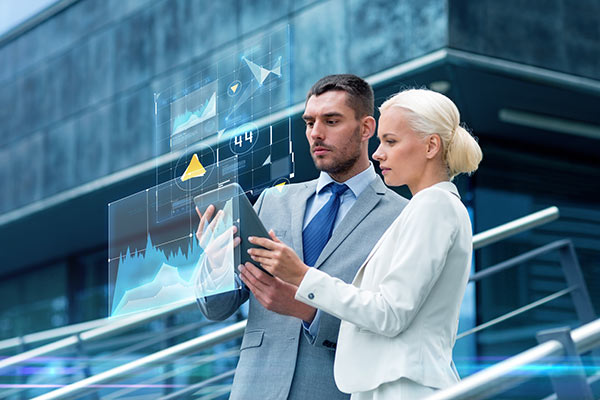 What we showed:
We demonstrated the successful implementation of GDi solutions for:
Smart Cities and Regions
Commercial companies
Protection of natural resources
Property Management and Business Processes
Remote monitoring and data collection
Advanced data analysis
How do we do it?
By using GDi technology solutions and platforms, we enable digital transformation for our customers through the implementation of smart digital management solutions.
This includes solutions for:
Human and natural resources
Business processes and operations
Inventory of assets