Solve it and
win a ride in a

Are you:
A STEM student, professor or teacher studying or working at a university or college ?

Able to visit us in Zagreb, Croatia ?

Definitely a human and not a robot ?
Do you:
Possess logic, reasoning and good computational skills ?

Want to ride in a Tesla model S or DOKING Loox ?

Think you can solve the problems set by our 'tech guys' ?
Thank you !
Many enthusiastic and talented young people took part in the latest competition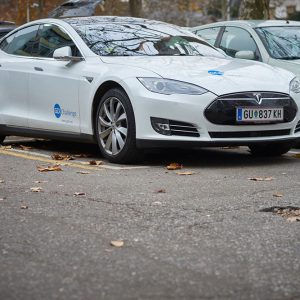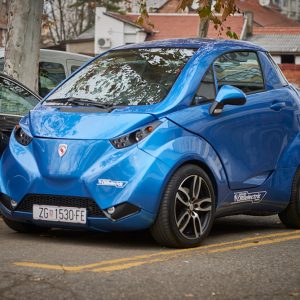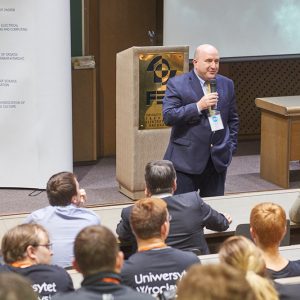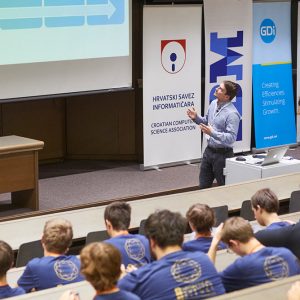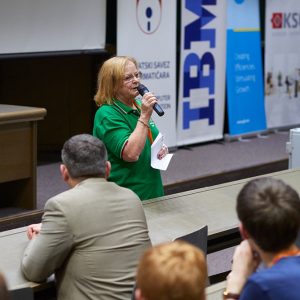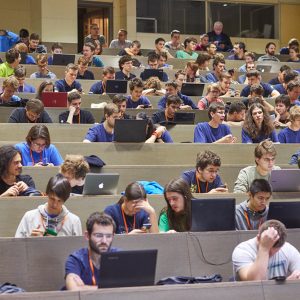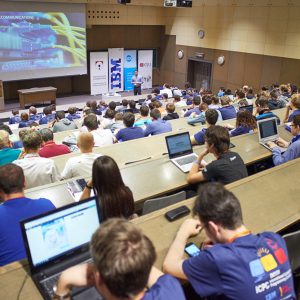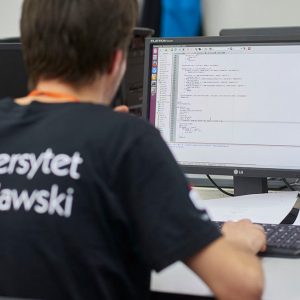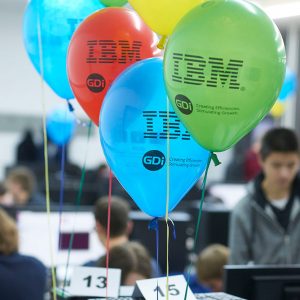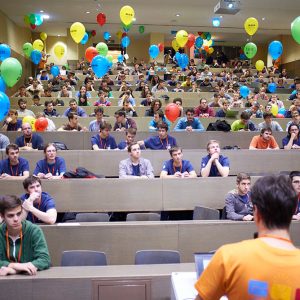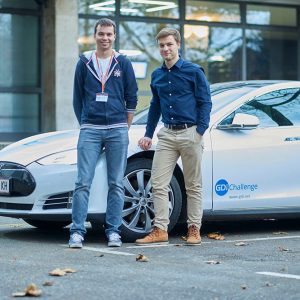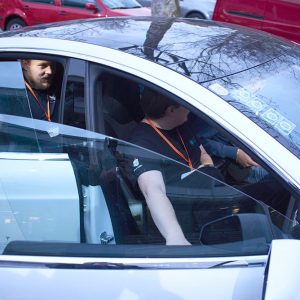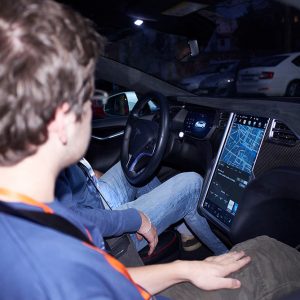 ACM
International Collegiate Programming Contest
GDi were proud to sponsor the Central Europe Regional Contest 2016
Share With Others
Share GDi Challenge 2016