Guests delighted at GDi annual event
Tuesday 13th September 2016
The choice of Kraš Auditorium, a venue provided by the famous Zagreb chocolate manufacturer, proved to be a real hit among our guests this year.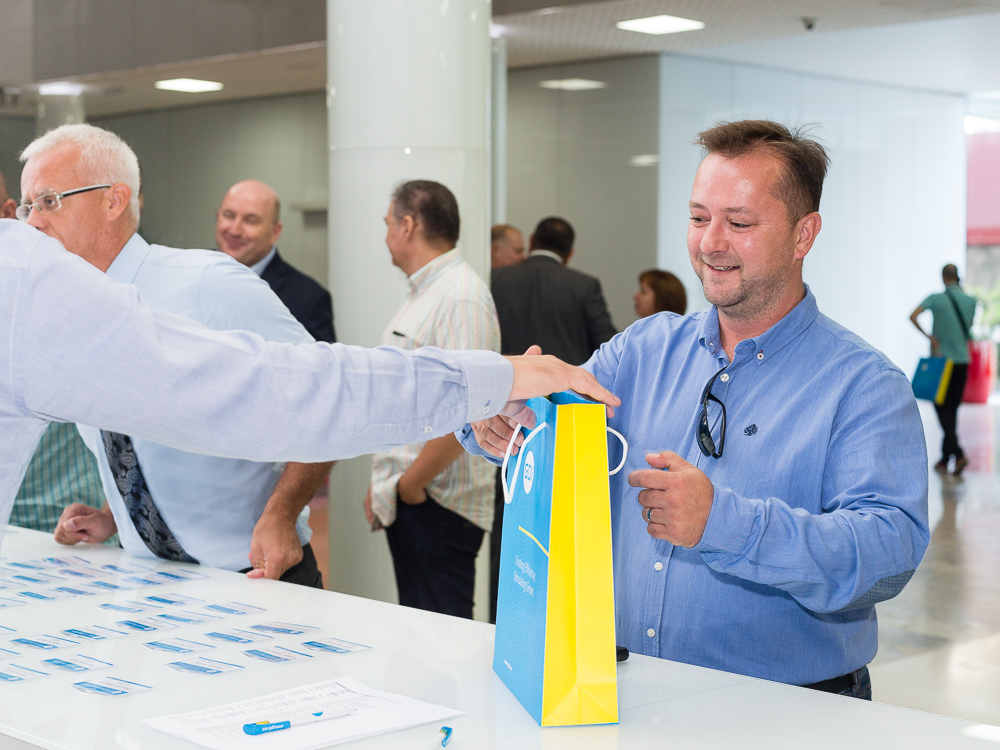 It may have been the aroma of delicious chocolate that assaulted the olfactory system of visitors to the GDi Solution Days 2016 event in Zagreb, but their eyes and ears were treated to a full schedule of inspiring and informative presentations, a guest discussion panel, individual GDi product booths and a performance featuring young Croatian musician Marko Martinović.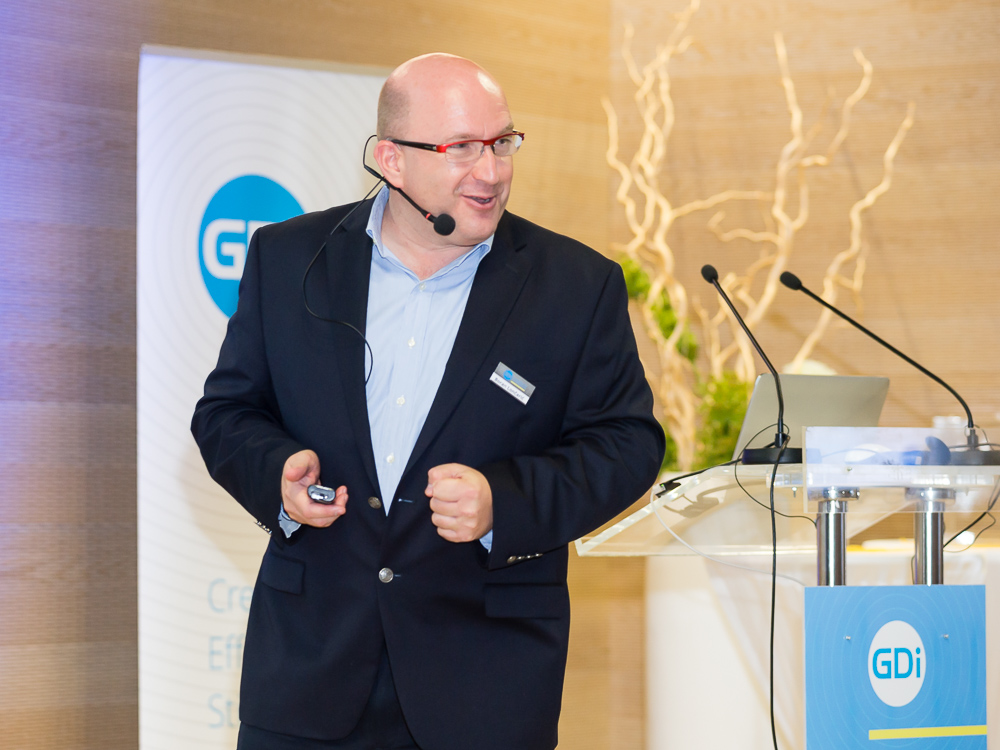 Under the theme of 'GDi Smart Digital Solutions', our CEO Mr Boran Lončarić opened the proceedings with an upbeat and motivational presentation about GDi Group, its performance, direction, market strength, vision and goals for the future.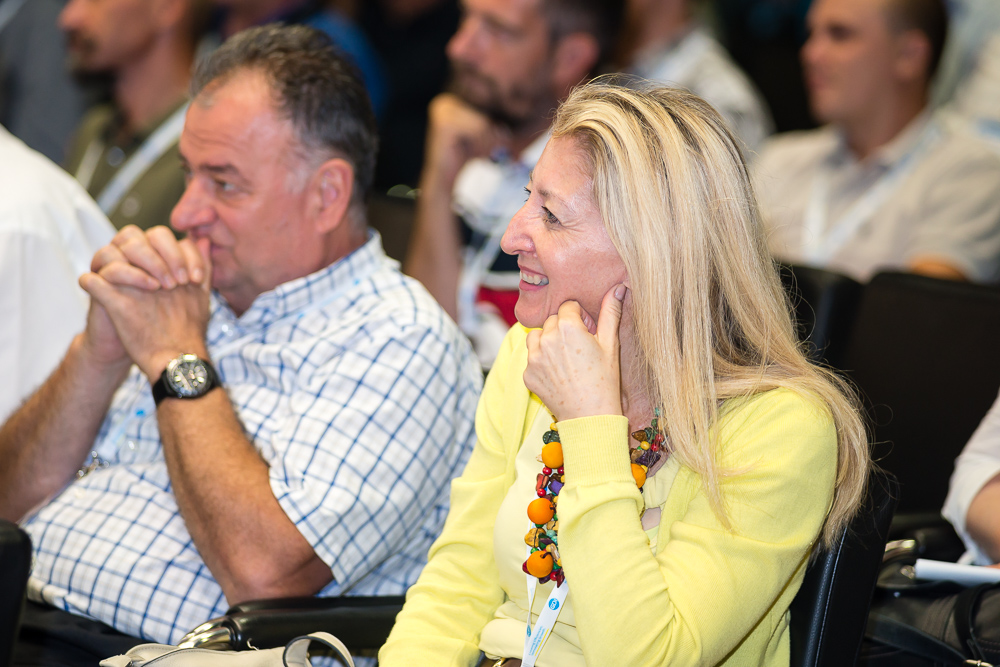 The morning session included video presentations of current GDi implementations, GDi products and solutions across a wide range of industry sectors and geographical regions.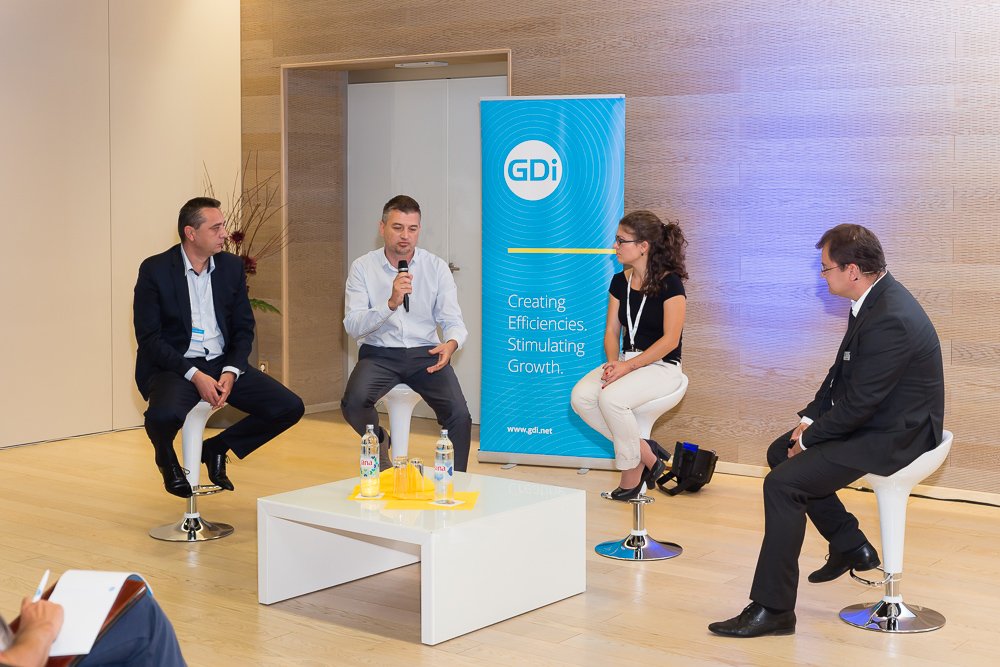 It's always great to share with others feedback and experiences from our existing clients. Our featured guest discussion panel provided such an opportunity. Many thanks and appreciation from the GDi team go to:
Krešimir Konjevod (Head of Customer Services and Data Management) – VIPnet d.o.o.
Doris Fejer (Production technologist) – Podravka
Darko Šiško (Head of the City Office for the Strategic Planning and Development of the city) – City of Zagreb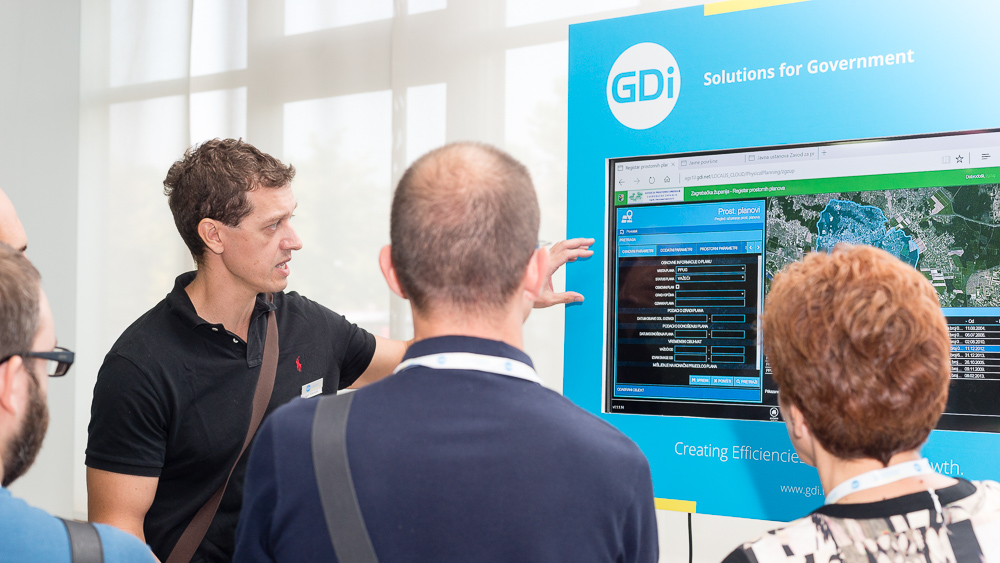 GDi Product  booths  – Our guests did not miss the opportunity to see demonstrations of GDi products for:
Government
Asset Management
Operations / Resources Management
Natural Resources / Nature Protection and Agriculture
Support, Maintenance and Cloud Operations
Platforms and Training
Other highlights included the latest news about Esri platforms and products and a short presentation of GDi Atlas for Unmanned Aerial Vehicles (UAVs).
Finally, the audience was spellbound and thrilled by the performance of Marko Martinović (Croatian representative for the Eurovision Young Musicians) accompanied on the keyboard by Lorena Alpeza.
Check out the atmosphere at the event in our video.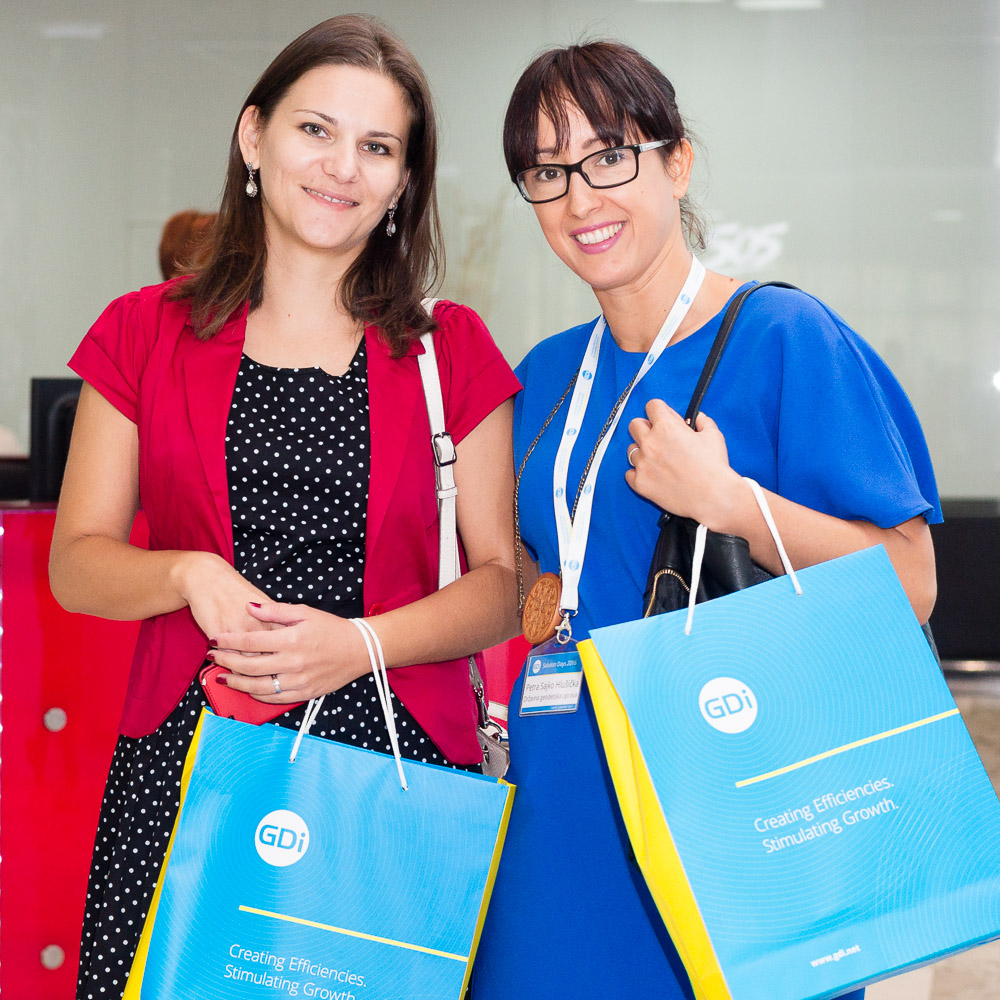 Many thanks to all those that attended and who contributed to making it such a great day !