Transform farm management and operations
A complete toolset for analyzing various types of agricultural data including historic and current crop and soil information, yield and fertilization. It provides farmers with an easy and accurate decision making tool, allowing them to manage agrotechnical measures related to each and every field.
The farmer can collect, process and interpret all available data in order to manage field work and make the best decisions for planting, fertilizing and harvesting crops.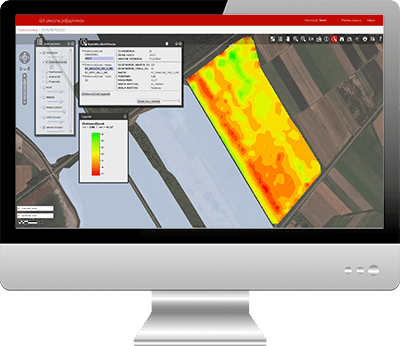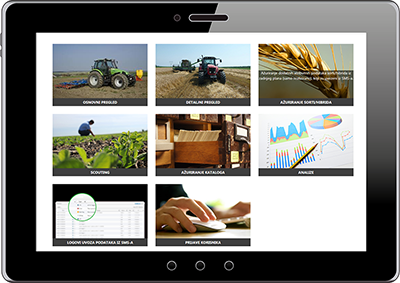 Ensemble for Smart Agriculture uses advanced predictive analytics to give the best information for making smarter decisions
Key Benefits:
Lower operational costs for farmers.

Increase income and competitiveness of farmers and their production.

Display of soil sampling results and fertilization predictions.

Accurate decisions for agrotechnical measures on the field based on comprehensive data analysis.

Real-time field and crop monitoring.

Workforce and workflow management and related cost indications.

Reduce environmental impact by optimizing fertilization and chemical application.
The latest tools to help you work smarter 
Ensemble for Smart Agriculture features include:
Simple web-based user interface

Multiple user / multiple divisions or company specific access administration
Catalogs of asset attributes

Comprehensive reports generation

Data import from external systems
Tell me more
How can I streamline operations, increase efficiency and lower costs?
Share with others
Share information about Ensemble for Smart Agriculture