Maximizing return on investment with effective asset management
Across all business and organization sectors, the cost-effective deployment, operation, maintenance, and disposal of assets is of primary importance to ensure better managed capital expenditures, and asset utilization.
Our solution enables you the best possible return on investment by allowing constant and precise monitoring and maintenance of valued items. It allows the complete control of asset performance, resulting in cost reductions and enhances the capacity for business growth.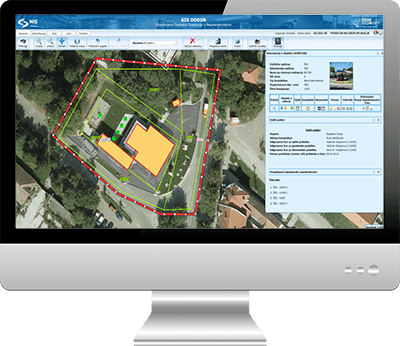 Visualize and analyze rich sets of data for any given asset
Data sets include:
Asset geolocation, (exact position, area, volume etc.).

Cadastral and legal data, orthophoto imagery, topographical maps and cadastral plans.

General, economic,  technical and other data from a 3rd party (e.g. SAP).
Asset usage, related documentation including: contracts, as-built drawings, pictures etc.

Profitability / business performance related to the asset.
The rapid rise in the use of new technologies and associated trends (proliferation of connected devices, sensors and drones) has resulted in increasingly large amounts of data.
Whilst this has presented additional opportunities to maximize a company's strategic value, it has also brought new challenges. Together with greater expectations from the use of such data, it is has become necessary to use innovative and radical solutions for its management.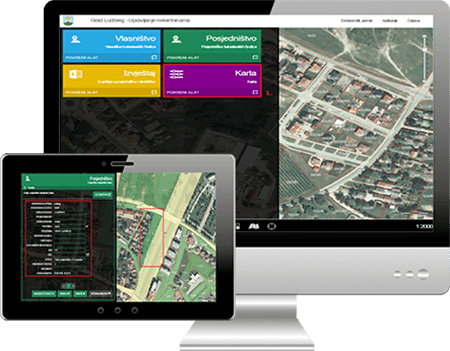 Ensemble for Asset Management gives valuable insights that lead to stability of production in the long term
Key Benefits:
Visualize and control assets relationships with geolocation.

Harmonize assets across any organization.

Comprehensive reporting and data analysis enables accurate value control.

Track income and expenses by asset type.

Enhanced management and increased operational efficiency.

Reduce costs and mitigate risk.

Complete asset audit gives an organization increased security and confidence.

Easy identification of points for business process improvement.

Make correct organizational decisions based on diverse indicators such as: performance, profit and costs, risks and opportunities, asset lifecycle.

Improvement in financial results due to better ROI and cost reductions.
Need more info?
Ask us more about our asset management solution
Share with others
Share Ensemble for Asset Management