A
SOLID
and 
LASTING 
partnership

Esri (USA) is the world leader in Geographic Information Systems (GIS). Established in 1969, Esri offers a complete platform for mapping, analysis, data management, and collaboration.
GDi and Esri have successfully worked together since 1989 and continue to work with thousands of satisfied users throughout the region. Our experts provide local training, consulting, development, and technical support. GDi is the authorized Esri distributor in the following countries:
Slovenia, Croatia, Hungary, Serbia, Bosnia and Herzegovina, Macedonia, Albania, Kosovo, and Montenegro.
The ArcGIS Platform
The ArcGIS Platform connects people with maps, data, and apps that let them visualize information, analyze patterns and relationships, and improve decision making.
Today, Esri software is used by more than 350,000 organizations worldwide including:
| | |
| --- | --- |
| ✓ | Most US federal and national mapping agencies. |
| ✓ | All 50 US state health departments. |
| ✓ | Each of the 200 largest US cities. |
| ✓ | More than 24,000 state and local governments worldwide. |
| ✓ | More than 75% of Fortune 500 companies. |
| ✓ | 45 of the top 50 petroleum companies. |
| ✓ | More than 7,000 colleges and universities. |
| ✓ | More than 13,000 nonprofits worldwide. |
| ✓ | Many others in dozens of industries. |
See how City of Zagreb departments use ArcGIS Enterprise GIS to rethink "business as usual" mindsets and overcome challenges by the ability to search, visualize, collect, and share information vital to the decision makers and to the citizens of Zagreb.
ArcGIS CORE PRODUCTS
Use Esri's latest ArcGIS core products to implement the right ArcGIS framework for your organisation
ArcGIS Enterprise
ArcGIS provides contextual tools for mapping and spatial reasoning so you can explore data and share location-based insights. ArcGIS is a common visual language that inspires positive change, allowing you to quickly see where things happen and how everything connects.
ArcGIS Pro
Esri's next-gen 64-bit desktop GIS product is ArcGIS Pro. Technologically ahead of everything else on the market, ArcGIS Pro provides professional 2D and 3D mapping in an intuitive user interface.
ArcGIS Online
ArcGIS Online is a complete, cloud-based mapping platform. Make and share beautiful maps, and do everything in between.
ArcGIS SPECIAL PROGRAMS
Esri's latest ArcGIS products for personal and non-commercial projects.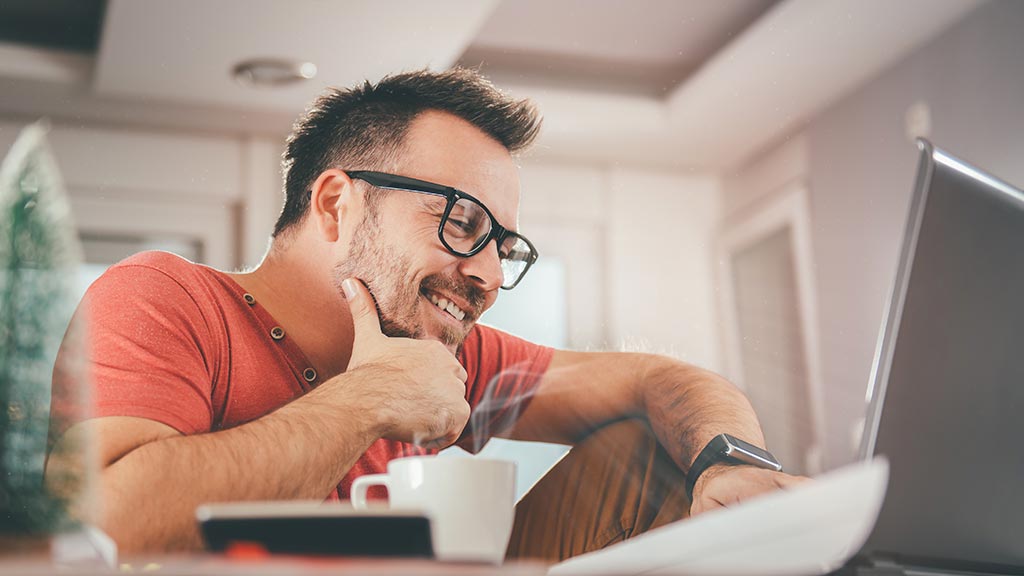 ArcGIS  for Personal Use
Accelerate your personal and professional development using all the tools you need to map like a pro and perform advanced analysis. Get access to the full range of capabilities on the ArcGIS platform to create rich, dynamic maps and apps. ArcGIS for Personal Use also includes free, unlimited access to Esri's large collection of self-paced e-learning.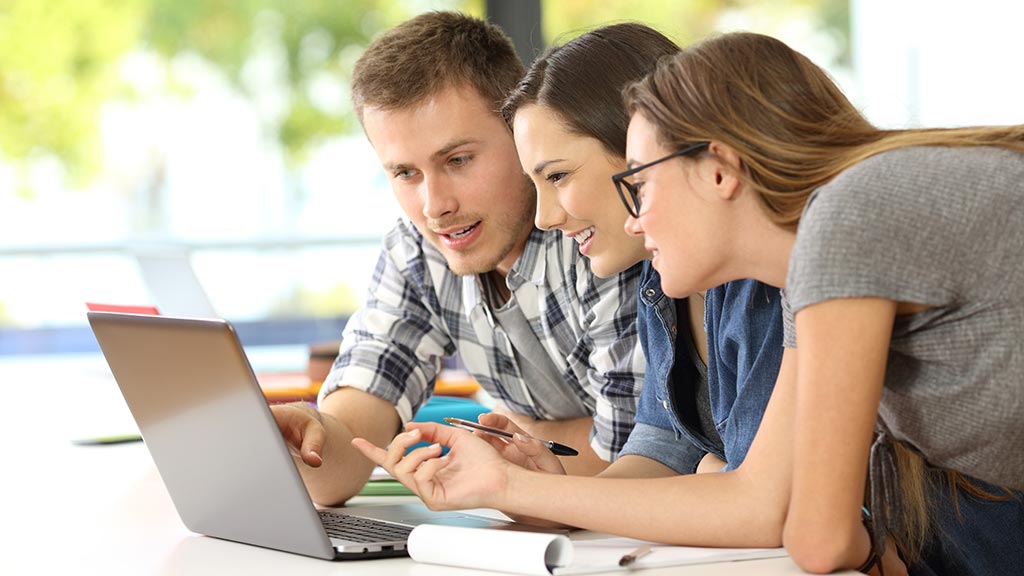 ArcGIS for Student Use
ArcGIS for Student Use comes with everything you need to learn the essential technical GIS skills that can be used in all subjects and can help you land a volunteer opportunity, an internship, or even a job.