Thank you!
We were at Smart City Expo World Congress in Barcelona (13-15 November 2018). A big thank you to all those that visited us at the Esri booth #311.

Location:
Fira de Barcelona (Gran Via Venue), Barcelona, Spain
Date:
13th to 15th November, 2018.
Time:
08:30 – 19:00
Booth: 
Esri booth #311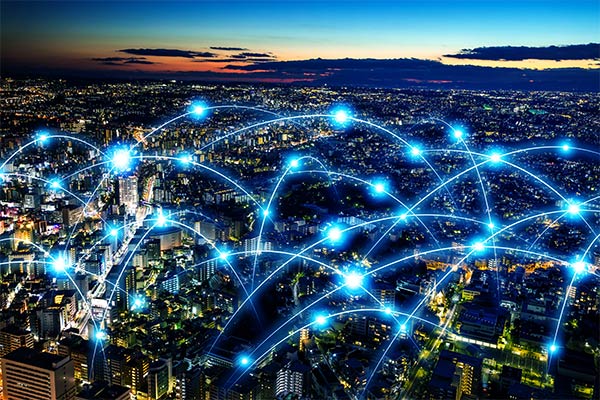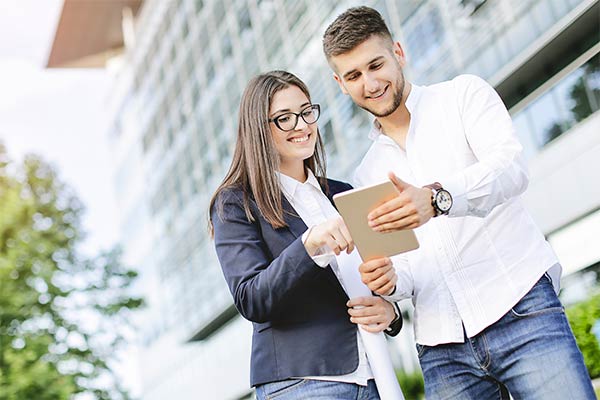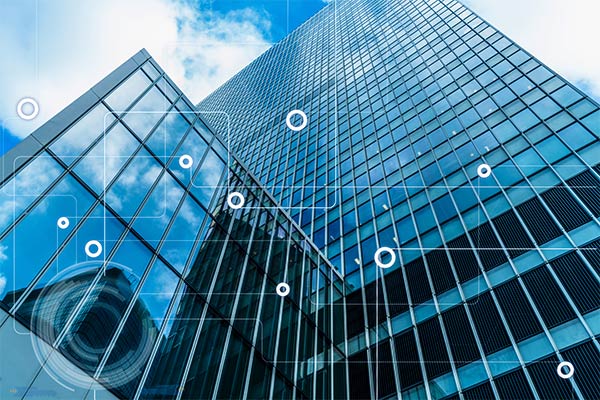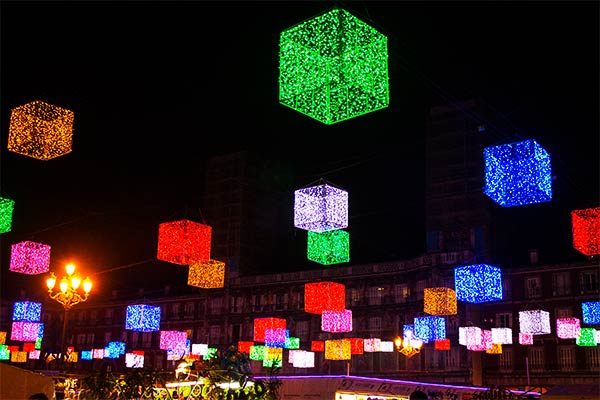 About the event
SMARTCITY Expo World Congress is a worldwide leading event for the Smart City Industry. It is committed to leveraging the global agendas at local and national level. It also continues promoting debate and creating synergies with the issues that matter, such as governance, mobility, safe cities, economy, sustainability, circular economy, society and data & technology.
The event will provide the platform for experts and market players to share and exchange knowledge and solutions, and look in-depth at the great challenges that modern cities face. Following previous years' success, 17,000 visitors and 650 exhibitors from more than 700 cities and 120 countries worldwide are expected.
We presented
GDi Ensemble applications and tools | GDi Atlas data content products.
We demonstrated our latest GDi Ensemble applications and tools, and GDi Atlas data content products. Built using World leading Esri technology, our products and solutions support IoT and innovative technology for Smart City Solutions
GDi portfolio of products and solutions for:
✓ Smart communities.
✓ Smart management of assets and resources.
✓ Empowering a bright future for cities and regions.
✓ Promotion of openness and transparency.